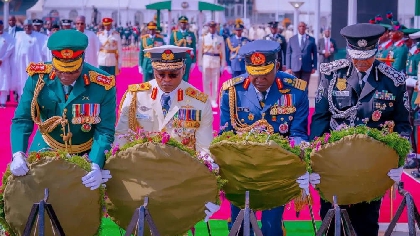 For the first time in a long while, the 2023-Armed Forces Remembrance Day came with a sense of duty, responsibility and honour that I didn't know I had. 
As someone whose father was a security personnel (ex-Customs Officer), you would think that it should come naturally, but shockingly, it has not been there for over a decade now until last week.
Reading through all the Armed Forces Remembrance Day messages of some of the top presidential aspirants including Bola Tinubu, Atiku Abubakar and Rabiu Kwankwanso, I was quite pleased.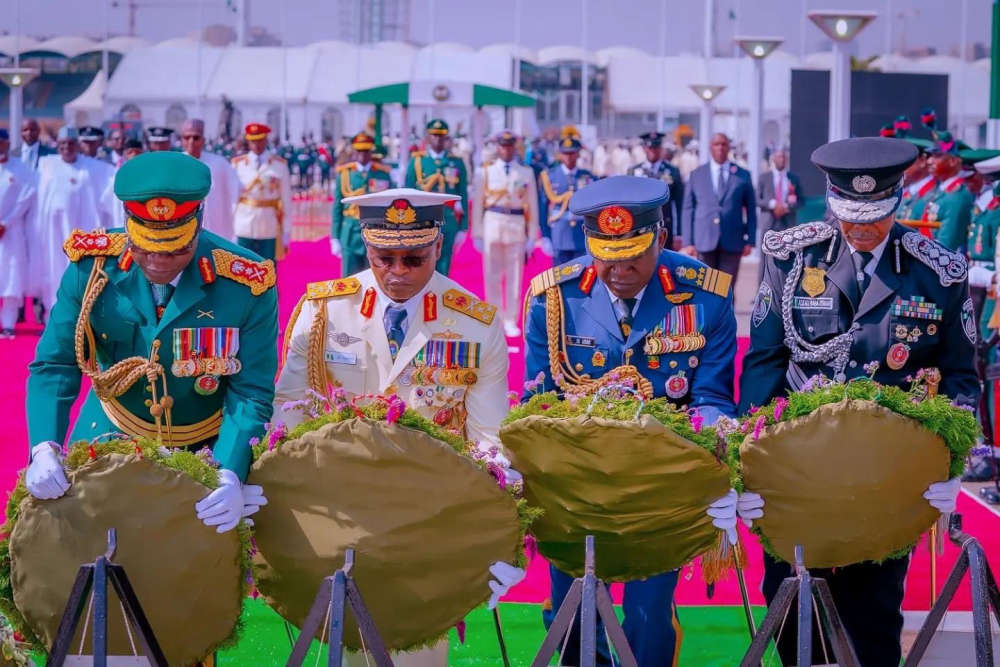 But it was the message from President Muhammadu Buhari and Peter Obi that got me really thinking.
First, let me start with the president who said this:
"On this Armed Forces Remembrance Day, I again ask business enterprises in Nigeria to consider appreciating the sacrifice of the members of our Armed Forces, serving and retired, by extending support to them in the form of discounts and rebates for goods and services rendered."
On this #ArmedForcesRemembranceDay, I again ask business enterprises in Nigeria to consider appreciating the sacrifice of the members of our Armed Forces, serving and retired, by extending support to them in the form of discounts and rebates for goods and services rendered.

— Muhammadu Buhari (@MBuhari) January 15, 2023
I have noticed a particular airline I always fly ensure that security personnel are allowed to board first before anyone, that's commendable.
And yes, I have seen many commercial buses and private individuals ferry security personal to their different destinations for free.
But like the president said, I think we need to do more.
And that's why the call reverberated strongly with me because I do not think we have done enough for the men and women of the Armed Forces in particular, and all security personnel in general, for the sacrifices they continue to make to safeguard the unity of the country.
And talking about Nigeria's unity, the Labour Party presidential candidate, Peter Obi made a very salient call in his own Armed Forces Remembrance message to resonated quite well with me.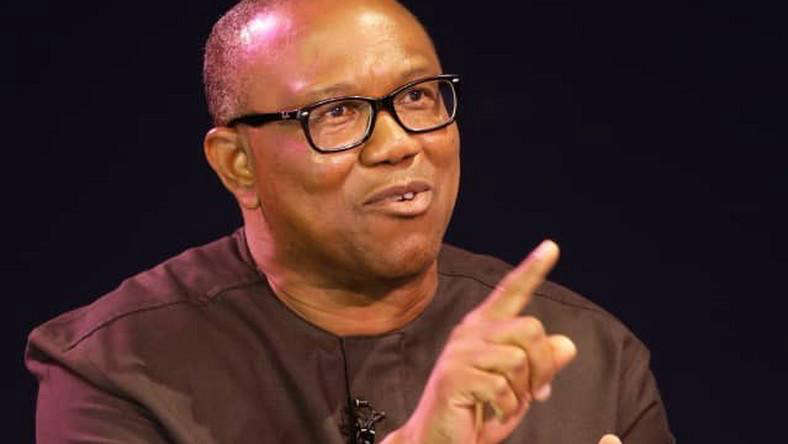 "Today (January 15th), marks fifty-three years since the civil war formally ended," Obi wrote.
"Let us accept that the war has truly ended. (Emphasis, mine)
"To try to continue to 'fight the civil war' today, after fifty-three years, would be a great disservice to Nigeria and Nigerians, particularly our heroes who diligently laboured to secure and unite us."
Somehow, 53 years after, for many persons, shockingly, including very young persons, it does not seem like the war has ended.

The daily tribal wars you see on social media – Facebook, Twitter and Whatsapp groups – is a constant reminder.
And to make matters worse, even those of us that call ourselves journalists who ought to know better, sometimes are the chief stockers of these wars.
I can tell because I am a living witness.
As a Niger Deltan – Isoko to be precise – who was born in Lagos; raised in Imo State; returned to Lagos and lived for over a decade; schooled in Delta State; worked for almost seven years in Rivers State; and has been back to Lagos for four years now, I have seen through the fragile unity that we have, at least in Southern Nigeria.
My experiences living in a poor neighbourhood somewhere in Okokomaiko, Lagos – amongst persons of different tribes in a Face-Me-I-Face-You setting also showed me how much hatred, suspicions and resentments, many Nigerians have for each other.
It all comes down to one thing: a lot of narratives about our respective tribes have been told to us by our parents and older generation that has sowed seeds of discords amongst us.
Why is the January 1966 coup still regarded as an Igbo coup despite enough proof to the contrary?
Why is the July 1966 counter coup not given a tribal colouration just like the one before it?
Why do most Igbos refer to Yorubas as betrayers, always?
Why is almost every northerner a Fulani herdsman?
I can literally go on and on but you get the point.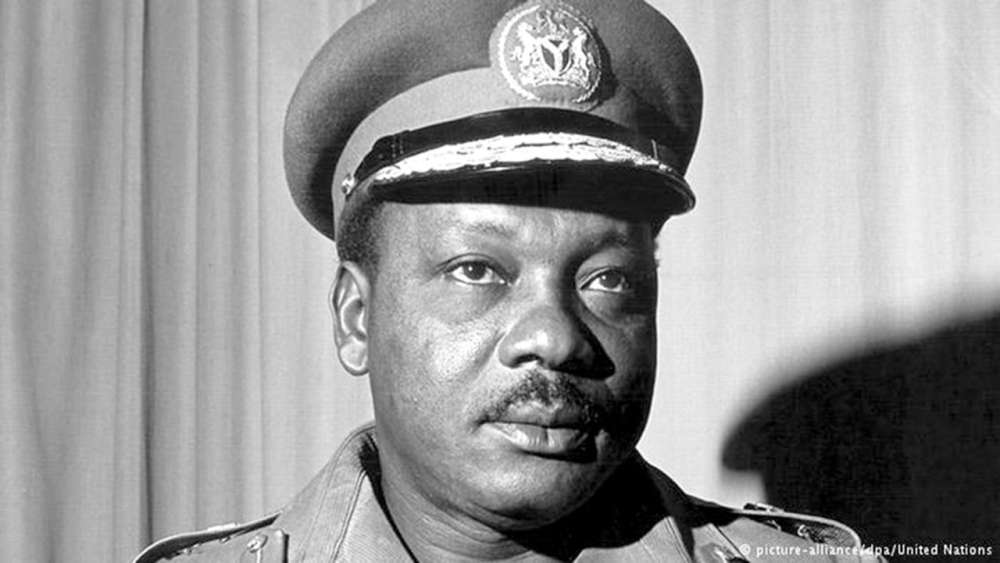 Sometimes, I believe the ignorance of the average Nigerian causes some of these misconceptions.
Some of us have never lived outside Lagos and so, see Nigeria through the lens of the cosmopolitan city.
Many of us do not even know the difference between Hausa, Fulani or Kanuri.
Some don't even realise that there is a huge Christian population in Northern Nigeria and not every Yakubu is a muslim.
Many have no idea that not everyone who resides after the River Niger is an Igbo and that we have Isokos, Urhobos, Kalabaris, Ikwerres and many more who aren't Igbo.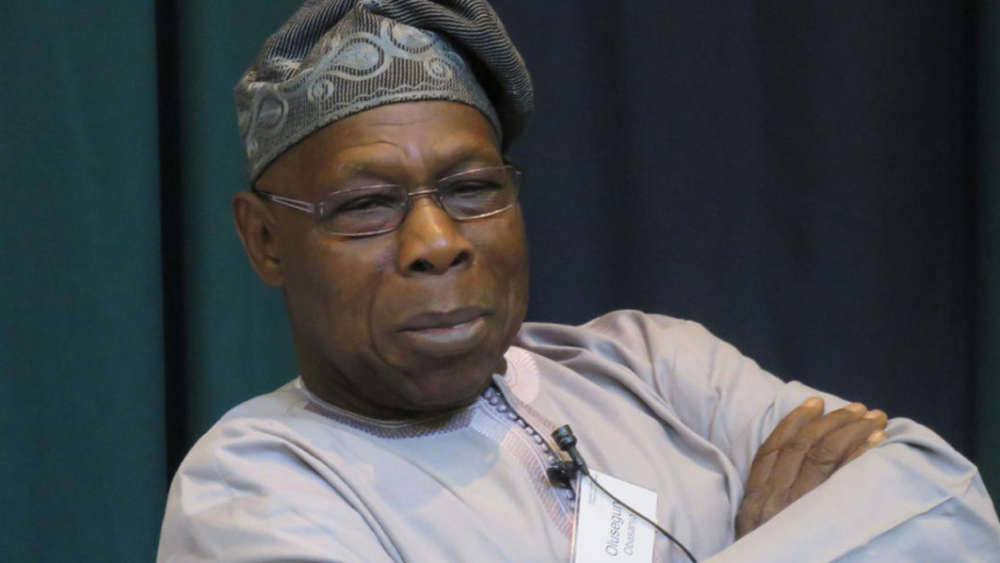 Former president, Olusegun Obasanjo captures my mood perfectly in his January 1st open letter. Hear him:
"Can we let the past go? I appeal to the young Nigerians to stop inheriting other people's prejudices and enemies. Make your own friends and stop inheriting your father's enemies."

I think we all should heed this call and stop fighting the civil war, 53 years after it ended.