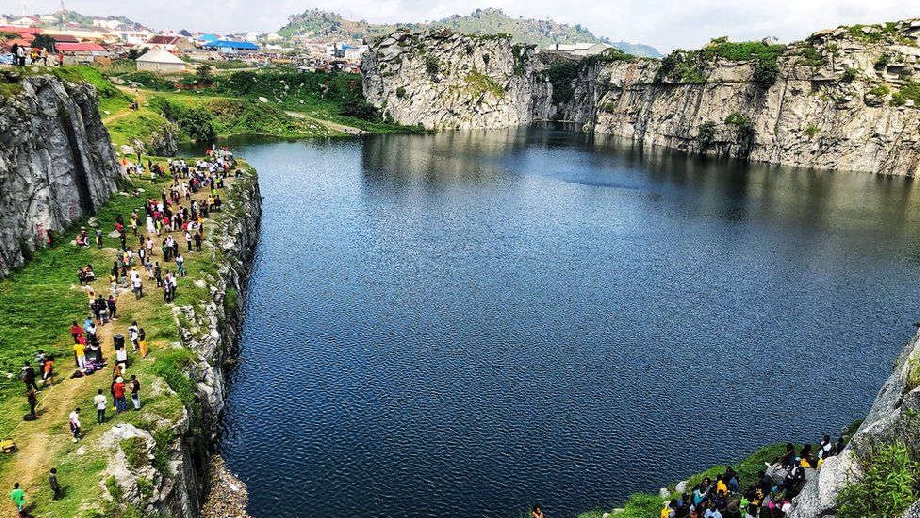 The FCT Administration (FCTA) will resume its onslaught on illegal structures and shanties in Mpape.
The exercise will be restarted six months after the administration's task team on city sanitation carried out a month-long clearance of illegal structures, shanties and markets along the roads leading to the community.
The Senior Special Assistant on Monitoring, Inspection, and Enforcement to the FCT Minister, Ikharo Attah stated this on Monday during a stakeholder meeting.
He said the resumption of the sanitation exercise is to ensure that roadside traders and hoodlums who have returned to the previously cleared places are permanently dislodged.
He noted that the FCTA has also resolved to flush out all criminal elements around the Mpape Crush Rock site in its bid to transform it into an international tourist destination.
Mr. Attah urged all the stakeholders to convey the important notices, including the imminent return of bulldozers to the community.
But he assured that legal structures, especially that of the original inhabitants of the area won't be destroyed.
The Secretary of Bwari Area Council, Kadanya Peter who represented the Chairman of the Council, pledged support to the proposed return of demolition bulldozers, but pleaded that the areas not marked should be spared.
In his remarks, the traditional ruler of Mpape Community, Chief Musa Haruna, consented to the planned removal of rebuilt illegal structures.
He, however, pleaded that the roadside traders and pantaker operators be relocated.
The Secretary of the Pantaker Association in Mpape, Kassim Mohammed, who spoke on behalf of the traders also pleaded for a safe relocation.
"We have no objection to the eviction notice already given to us.
"We are pleading that Bwari Area Council should hasten the plan to moving us to the permanent place they've allocated to us," he said.
The stakeholder meeting was attended by security agents, traditional rulers, representatives of market associations, and pantaker operators.
It was organised by the FCTA to sensitise and galvanise support for the relaunch of the planned demolition exercise.
The demolition will start in the last week of June.