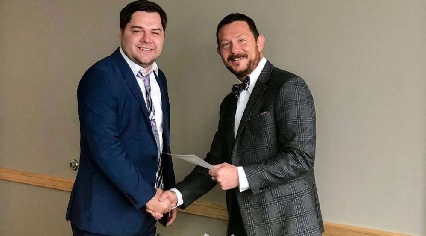 The order from Nigeria's Central Bank prohibiting banks and other financial institutions from trading in cryptocurrencies hit like a tornado in February this year.
For many young Nigerians who had taken to trading in crypto, it felt like a death sentence as many had taken solace in crypto trading due to the high unemployment rate.
But one of the major worries many had and still do is that trading in crypto is likened to a Ponzi scheme.
Considering the failure of MMM and many of its likes in Nigeria and the attendant hardships it brought, the fear of engaging in another Ponzi is a valid one.
Brian Sumner is the founder of a crypto coin – Galaxy Heroes Coin. He believes the comparisons to Ponzi is not fair but insists "All investments can be considered that."
"If you're worried that crypto is a Ponzi scheme, you need to take a look around you," he adds.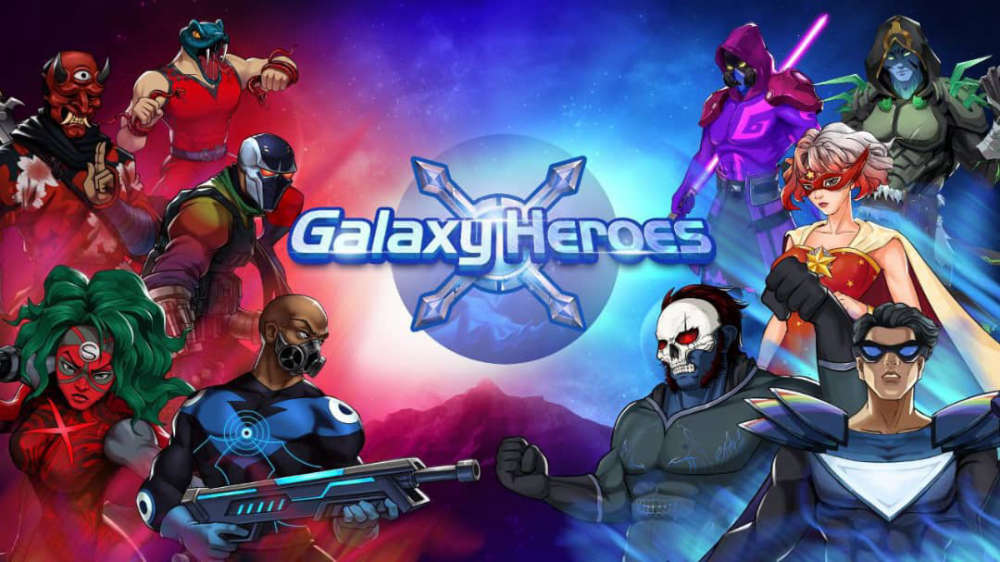 "When you invest, you're looking for profit at the end. The only way for that to happen is someone else buying after you and so on.
The 34-year-old says governments across the world, including Nigeria, are "scared to lose control" hence the restrictions being placed.
But Sumner argues that the ultimate goal in the restrictive measures across the globe is the fight to control taxes.
"The government wants their taxes, they need their portion of the pie.
"They're worried they won't be able to tax it. They could care less if you lose your money investing, however, they care about your profits and won't hesitate to collect their tax."
Because Nigeria's Central Bank does not recognise cryptocurrencies, it does not have a regulatory framework or licensing regime for operators of cryptocurrencies.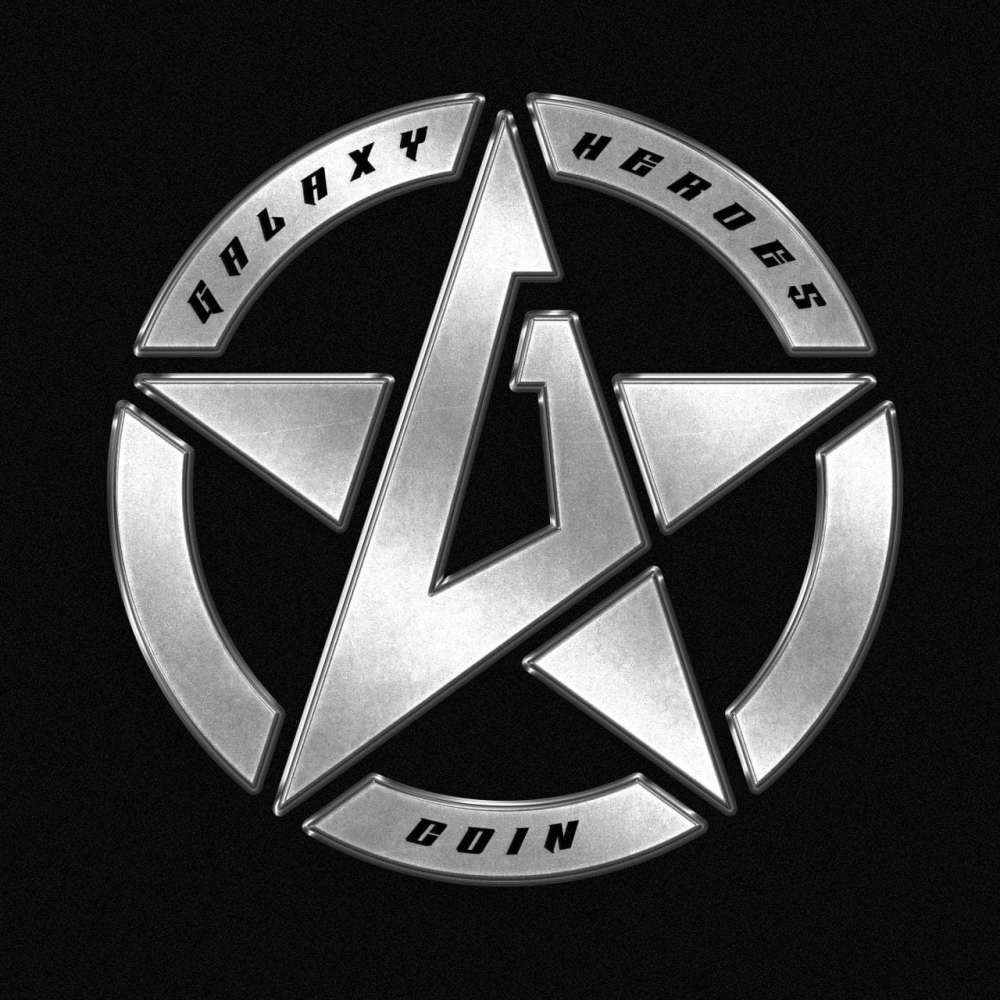 But the founder of one of the major crypto coins in the market today believes governments have no business regulating the industry in the first place.
"I don't think any government should control cryptocurrency. The only reason why they see its relevance now is because it's being mass adopted and they're worried they won't be able to tax it," he says.