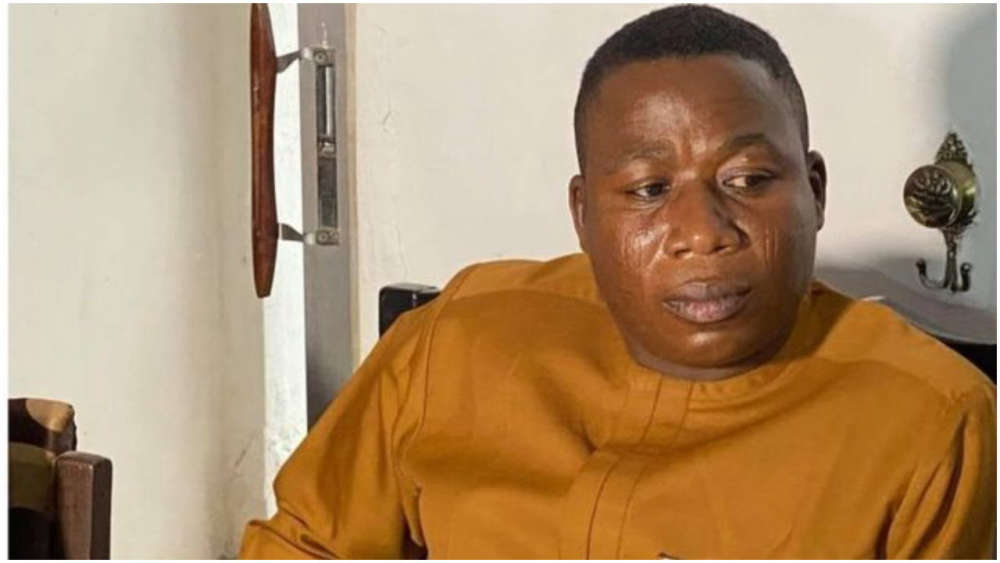 The Government of the Republic of Benin has filed new charges against Yoruba nation agitator, Chief Sunday Adeniyi Adeyemo popularly known as Sunday Ighogho.
One of the lawyers representing Sunday Igboho, Ibrahim Salami says the charges include illegal migration, dubious connivance with immigration officers and an attempt to cause civil unrest.
Mister Igboho remains in the custody of Beninoise authorities in a case that analysts say has diplomatic consequences for both Nigeria and its next-door neighbours.
Salami during an interview with BBC Yoruba revealed that the presiding judge wanted to know how Sunday Igboho entered into the Benin Republic through an illegal means. Authorities in the Benin Republic also want to investigate how Sunday Igboho conspired with others to enter the country through wrong means.
Salami added that the judge also "want to know how long he has been in Benin Republic and his plans in the country."
He further stated that the authorities also raised a charge on whether Sunday Igboho wants to cause unrest or social disturbance in Benin Republic."