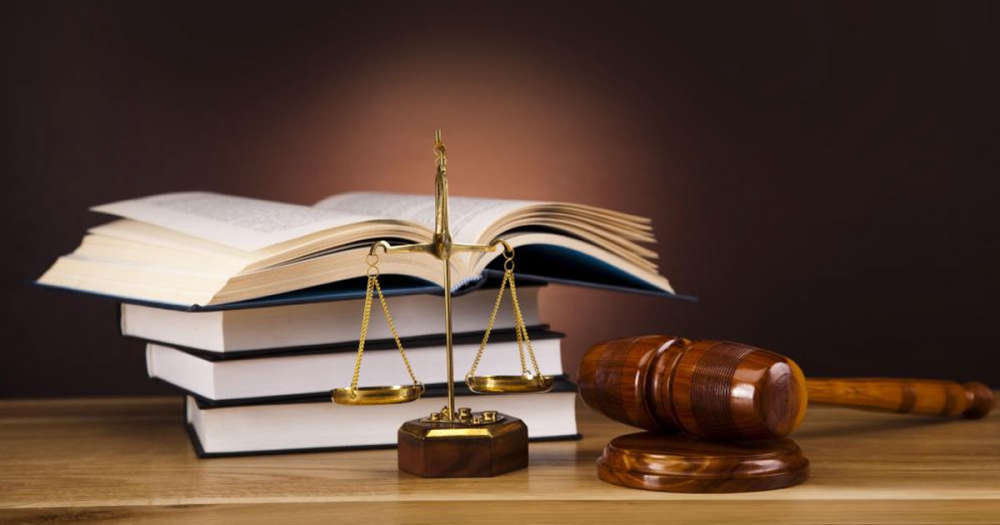 A Magistrate Court in Port Harcourt has remanded a man, Chigozie Ajie to the Port Harcourt Correctional Centre for raping and aborting the pregnancy of his 11-year-old house help in 2020.
Ajie is facing three counts charges of threats to life, abortion, and rape.
When he was arraigned in court on Tuesday, Chief-Magistrate R. N. Ibinabo declined to entertain charges of threat to life stating that the court lacks jurisdiction since the punishment for the crime is life imprisonment.
Chief Magistrate Ibinabo adjourned the matter to January 25, 2022 and ordered that the case file be transferred to DPP for legal advice.
Ajie, a native of Ogbogu in Ogba/Egbema/Ndoni Local Government Area has been on the run since he allegedly committed the crime.
He was later arrested by the police last week.
Lawyer to the family of the 11-year-old girl, Mayor Ohia told Nigeria Info that Ajie "was remanded" because "the court doesn't have jurisdiction."
"He impregnated her and from there took her for abortion," Ohia explained.
"The pregnancy was aborted and thereafter, the girl had severe pains following the abortion that was how she ran away from his house. She then opened up and made the report that was now made to police."
On his part, an uncle to the victim, Victor Anuku explained the efforts made by the family to get him arrested.
"When he impregnated the girl, he took the girl to Christ Medical Omoku, (and) aborted the pregnancy.
"After everything, the girl fainted from the theatre. I reported this matter to Obite Police station, (and) they released him in absentia."
Anuku also explained that the suspect accused them of kidnapping.
"They (Police) invited him to come, he refused coming, he ran away.
"The day that we went to his house, he called OSPAC (ONELGA Security Peace and Advisory Council) that kidnappers came to his house to kidnap him.
"It took the Police nine months and some weeks for his arrest. So now, let them send him to court," Anuku asserted.