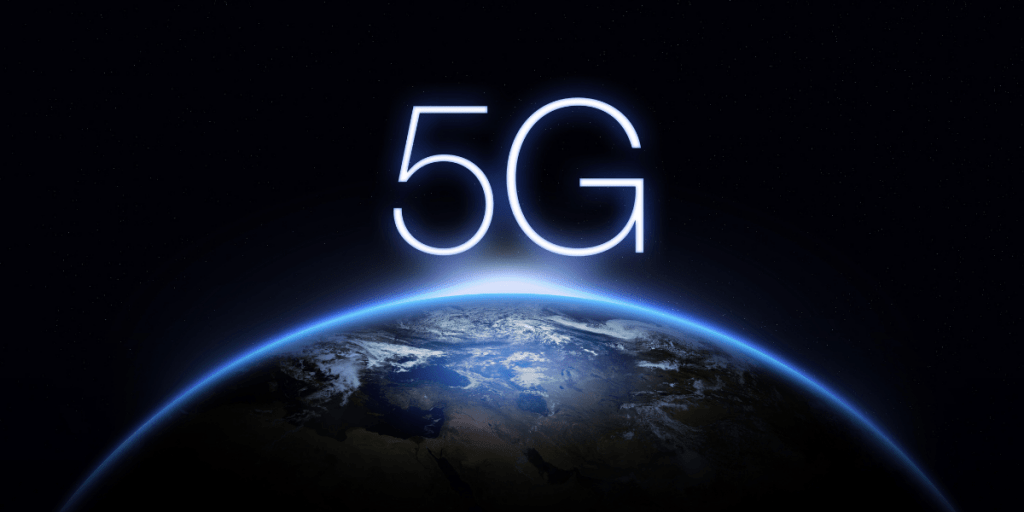 Nigeria's Minister of Communications and Digital Economy, Dr Isa Pantami says the approval of the National Policy on fifth Generation Networks (5G) will ''open many opportunities economically, academically, educationally and even in the health sector."
Pantami announced this to State House Correspondents noting that the policy takes effect from Wednesday, the 8th of September, 2021.
The Communications Minister added that the new 5G policy ''will also support our security institutions, particularly in areas where they need high-quality services.''
He noted that the Nigerian Communications Commission has been reaching out to Nigerians to educate them on the advantages of 5G.
''In order to create awareness and sensitise our citizens, Nigerian Communications Commission has been reaching out to citizens through local languages to tell them the advantages of 5G and where we need it,'' Pantami said.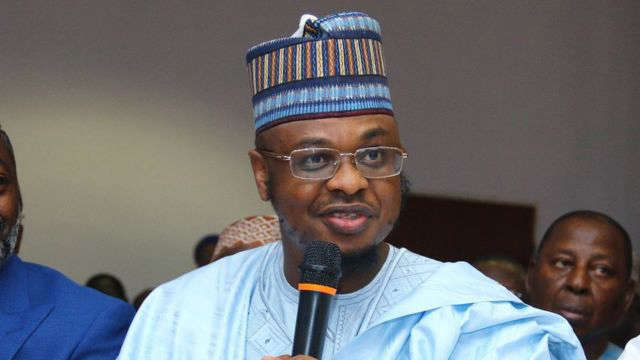 The Minister however stated that the deployment of the 5th generation network will be in phases starting with major cities in Nigeria.
''The deployment is in phases, we can only start with major cities in Nigeria, where there is a need for very high-quality broadband.
"So, only few places will start to benefit from it. And we do hope that the plan will come up immediately. From now to 2025, we will be able to ensure that significant towns and cities in the country will also benefit from 5G."
There has been resistance to the adoption of the new 5G policy. In 2020, there were several conspiracy theories about the harmful effect of 5G.
But the minister assured Nigerians that the deployment of 5G will not be harmful.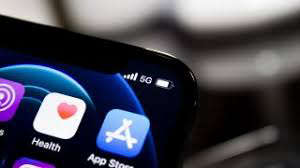 ''NCC has been directed to start working immediately to come up with a regulatory instrument that will ensure its safety, and many more," he reiterated.
''There is no adverse health effects of 5G and it has not been proven to be harmful to our health.
"The International Telecommunications Union and the World Health Organization; both arms of the United Nations (UN) have confirmed that the 5th generation network has no adverse health effect."
Pantami who said the approval of the policy takes immediate effect highlighted some of the benefits of deploying 5G in Nigeria and in other parts of the world to include ''lower latency, larger capacity, and higher data rate.''