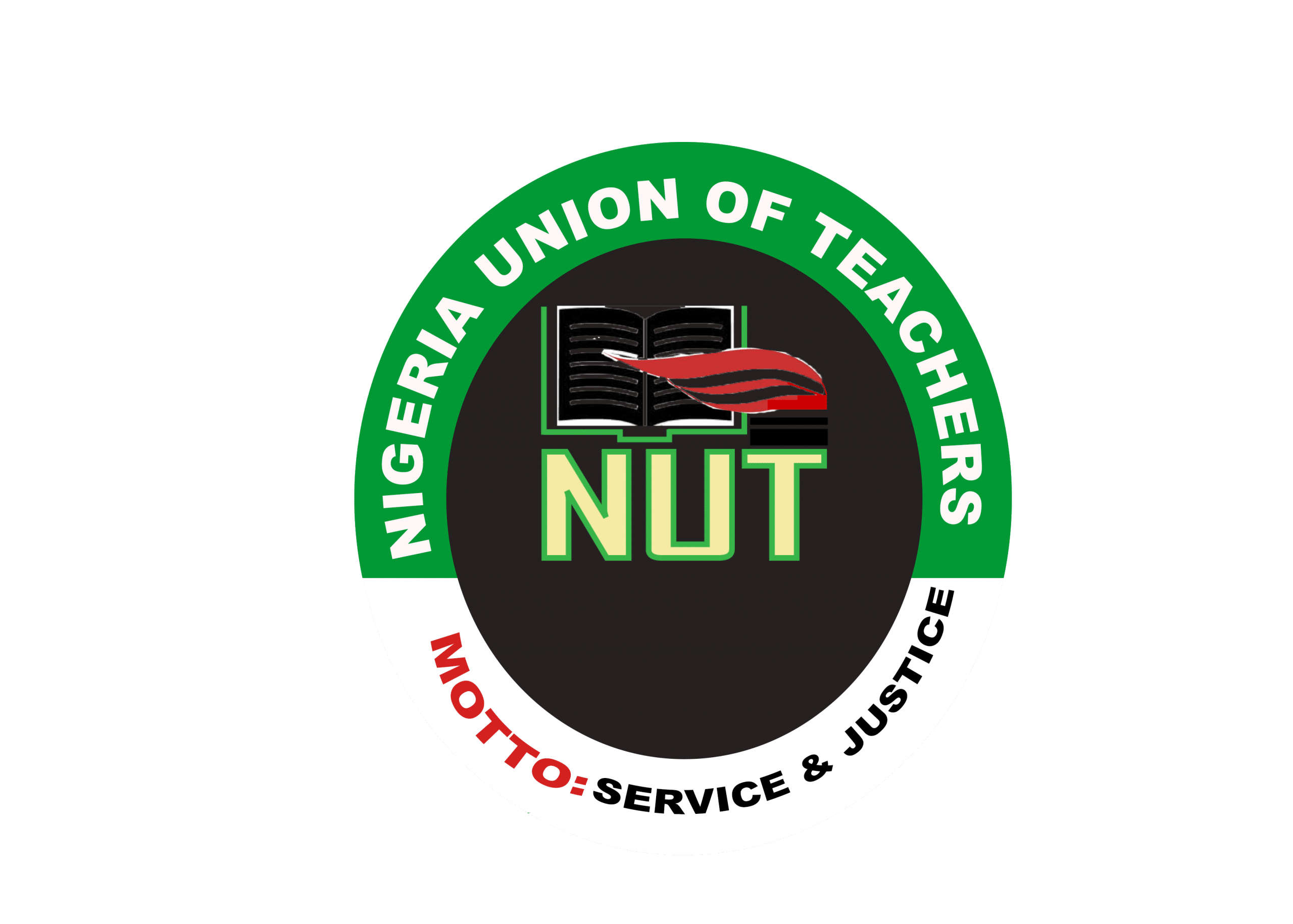 Some public school teachers in Obio Akpor Local Government Area of Rivers State have criticized the Nigerian Union of Teachers (NUT), Rivers State chapter, over deductions being allegedly made from their salaries.
The aggrieved teachers tell our correspondent that #4, 000 is being deducted thrice every month with the latest deduction made in June for the construction of an NUT secretariat in the state.
"I've never known what is promotion. When they talk about minimum wage, we don't know whether we are enjoying it or not. And all of a sudden, our salary would be slashed without telling us anything prior to the slashing," says one of the teachers.
Another teacher said they deducted the money from her salary without letting her know.
She said: "That money they took from me is the only money in my life. It's so uncalled for. Somebody said it is for the NUT building. Is the NUT building more than my welfare now? That money, I wanted to use it for my child's medication and they just took it away from me and left me with nothing," another lamented.
Another teacher questioned why money will be deducted from her salary when she has not been promoted for the past 16 years.
"I still receive a salary for level 8. My salary is not enough to pay my rent, it's not enough to pay my bills, it is not enough to take care of my health, it's not enough to take care of my children. When they call this money, it will run into millions, and at the end of it they tell us they are using it to do what we don't know," she says.
All Deductions Were Approved – NUT
Responding, the Rivers State Chairman of NUT, Collins Echikpu said the decision to deduct money from the salaries of teachers in the state was agreed at a general meeting.
According to him, "NUT cannot do any deduction without the approval of the State Wing Executive Council.
"We held a meeting by April and motions were moved and seconded and approved. Letters were written to the national body and the government. So, if they are not told by the branches, that is the fault of the branch chairman. We don't have a secretariat; we are still in a 'batcher'. We cannot leave everything for the government."
Mr. Echikpu also denied allegations that officials of the NUT are misappropriating funds meant for the construction of the union's secretariat.
"If it is in the past, I don't know. But I want to say it is not true," he insists
"It is not my father's house; it is not my mother's house. I'm keeping a befitting edifice for teachers of Rivers State. So, we don't just go there and share money," he concluded.