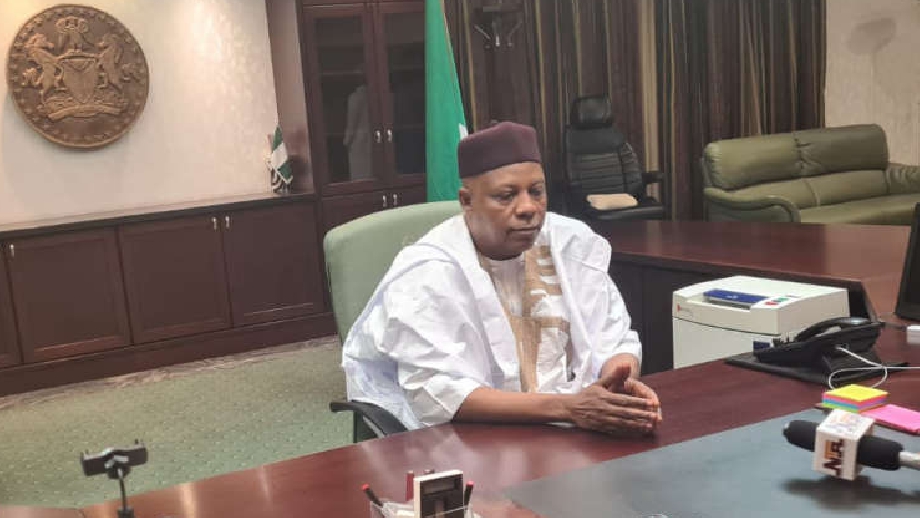 Vice President, Kashim Shettima says the Federal Government is to tackle banditry and insurgency in the country at its root with its new plan, "Pulaku solution" (which in Fulfude means brotherhood.)
He revealed this while on a condolence visit to Kano state over the passing of Abubakar Galadanci, an elder statesman.
According to him, "kinetic and non-kinetic solution" is needed to end the menace.
Reiterating the commitment of the current administration to ending terrorism in the country, Shettima said "the crisis we have in the northwest is further accentuated by poverty,"
"The social exclusion is also something that the President is determined to frontally confront and in the coming weeks he is going to unveil the Pulaku solution," Shettima disclosed.
"Unless we want to engage in an endless war of attrition, there cannot be a military solution to the crisis in the northwest. There has to be a kinetic and non-kinetic solution.
"In the next couple of weeks, we will unveil the Pulaku solution which will address the grievances and social exclusion of our Fulbe cousins in the northwest and also towards addressing the root causes of all the banditry and insurgency in the nation," assured the Vice-president.