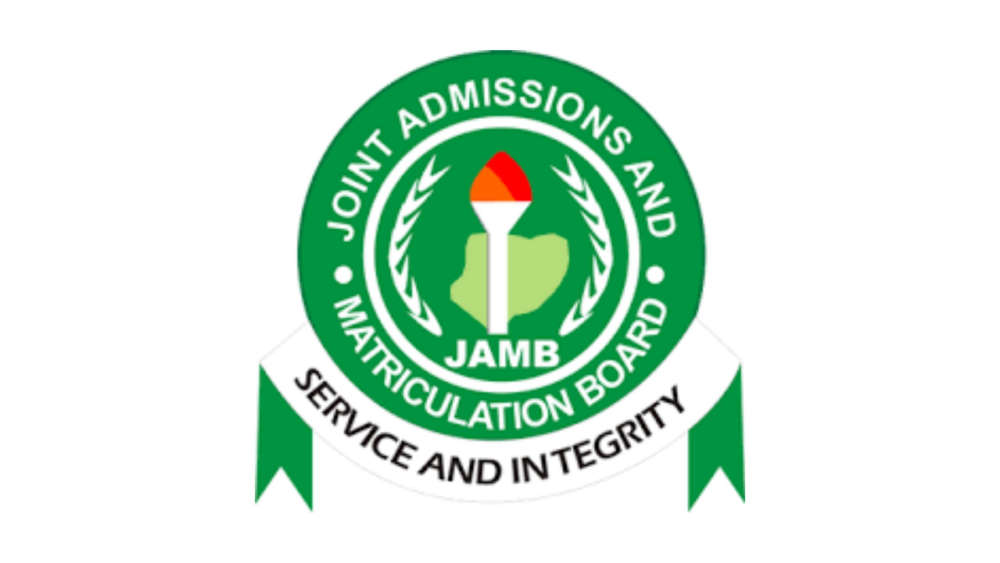 Results for the 2023 Unified Tertiary Matriculation Examination (UTME) will be made available by the Joint Admission and Matriculations Board (JAMB) on Tuesday, May 2, 2023, the education body has announced.
According to the body also in a statement by her spokesperson, Fabian Benjamin, there will be a rescheduling of the examination for candidates who could not take the 2023 exams within their scheduled time for no fault of theirs.
This includes candidates who could not be biometrically verified, those with mismatched data, and those who were verified at their centres but could not sit the examination.
The statement read, "The Board would be releasing the results of candidates, who have taken the examination so far on Tuesday, 2nd May, 2023. The Board had delayed the release to ensure that all necessary screening are concluded besides ensuring that the mean and standard deviation are reasonably obtained before releasing these results.
"As candidates check their results on Tuesday, 2nd May, 2023, those who sat the examination but had challenges without being aware of such, would not see their results but would instead see their notification for rescheduled examination.
"Consequently, all candidates who sat the examination are urged to check their results on or before Thursday, 8th May, 2023."
Of the 1,586,765 candidates that indicated interest in sitting the examination, only 80,166 are now outstanding according to the JAMB spokesperson.
The statement added, "As part of the decisions reached at the end of an emergency management meeting held on Sunday, 31st April, 2023, the Board has fixed Saturday, 6th May, 2023, for all categories of candidates who have not sat their examination, as listed below, to take their examination."