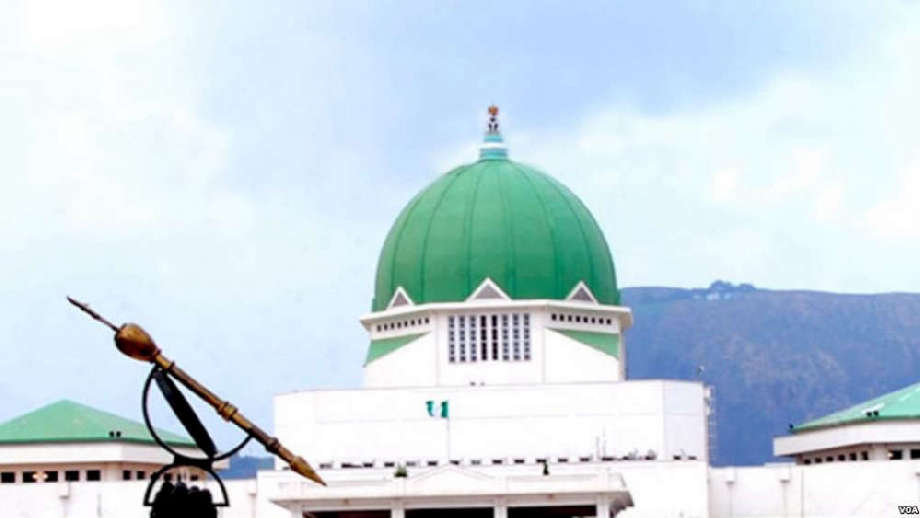 The proposed passage of the 2023 budget suffered a setback on Thursday as both chambers of the National Assembly failed to consider the report of their committees on appropriation due to  "irregularities" on the part of the Executive. 
The Senate also suspended the consideration of the Finance Bill 2023 and the 2022 Supplementary Budget to enable its committees conclude work on the legislative documents.
The President of the Senate, Ahmad Lawan, disclosed these developments at the start of plenary.
He said the budget that was sent to the National Assembly was riddled with many errors that hindered its passage.
Senator Lawan then adjourned plenary till Wednesday 28 December with a charge to the relevant Ministries, Departments, and Agencies, to make themselves available when invited by Senate committees.