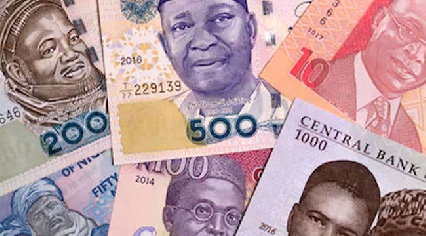 Hundreds of employees of a company in the Gunduwawa area of Kano State protested on Sunday against the company's plan to pay their January salaries with the naira notes that will be phased out this month.
The workers of Lee Company said the demonstration was a proactive measure to beat the Central Bank of Nigeria's January 31 deadline to phase out the old notes.
They rallied at the entrance of the factory, saying most business owners had mandated their workers to stop accepting the old banknotes from January 23.
But the company's director, Ahamad Haruna Danzago, said the company was paying with the old notes as they did not have the new ones.
The redesigned N200, N500, and N1,000 were launched by President Muhammadu Buhari at the State House on 23 November 2022.
Many Nigerians are still spending the old notes as the new ones are scarce with bank ATMs still dispensing the old ones in the first three weeks of January 2023.