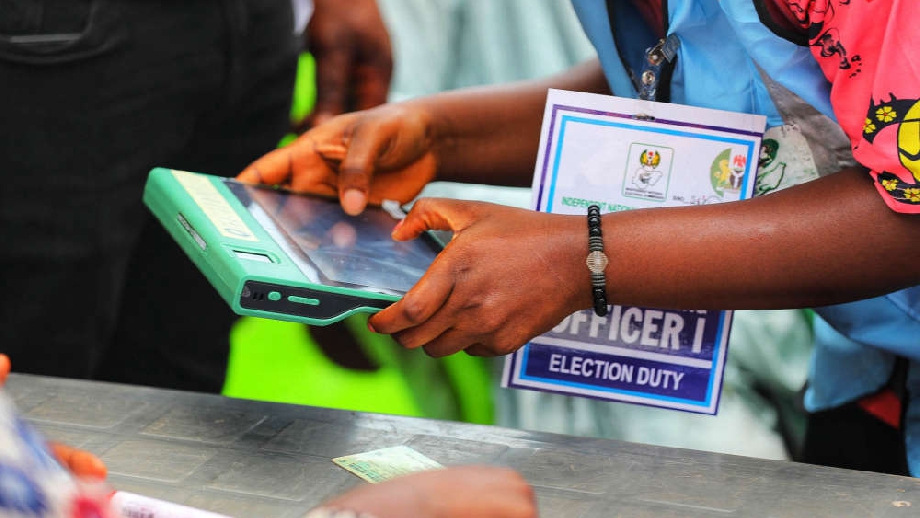 The Independent National Electoral Commission (INEC) on Saturday conduct mock accreditation of voters for the February 25 and March 11 elections.
The exercise will take place in 436 polling units across the 36 states of the federation, including the FCT.
It would enable INEC to test run the efficiency of the Bimodial Voter Accreditation System (BVAS).
The commission had announced that all the 3,508 BVAS machines that will be deployed for the mock exercisewill be reconfigured before the February 25th elections.
INEC is appealing to registered voters to participate in the mock accreditation exercise.