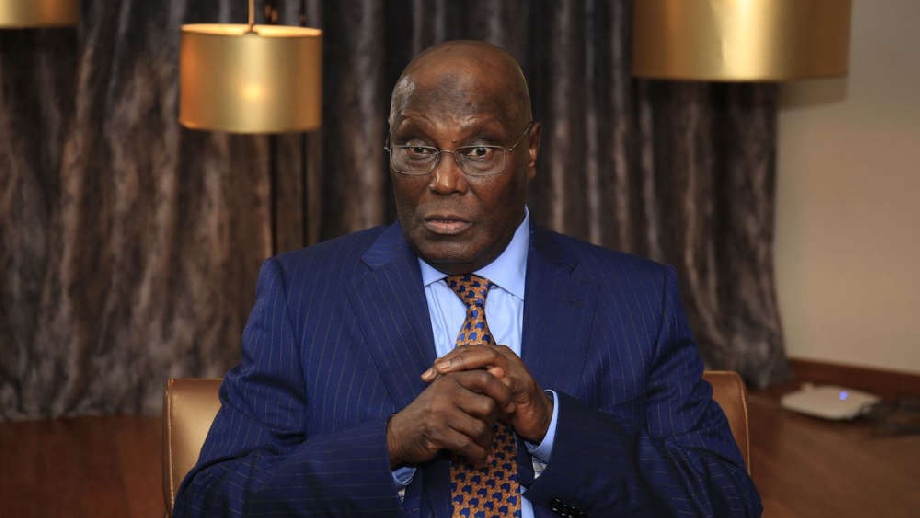 The Presidential Campaign Council of the All Progressives Congress (APC-PCC) wants the presidential candidate of the People's Democratic Party (PDP) to be arrested, interrogated, and prosecuted for allegedly fleecing Nigeria.
At a news conference in Abuja on Monday, the APC-PCC accused Atiku Abubakar of using Special Purpose Vehicles (SPVs) when he was the vice president of Nigeria to siphon public money and fund the PDP.
The accusation is based on a disclosure by Atiku's former media aide, Micheal Achimugu, that the former vice president engaged in corrupt practices using fronts between 1999 and 2007.
"Those SPVs were companies Atiku admittedly registered upon assumption of office as vice-president (with the approval of President Olusegun Obasanjo), using 'trusted allies' as shareholders and directors," the APC-PCC's Director of Public Affairs, Festus Keyamo said at the conference.
"The purpose was to divert government contracts to these companies as 'consultants' and then pay monies into these companies and use those monies to fund the PDP and their private businesses and family activities."
The PCC also asked Atiku to step down from the February 25 presidential election and asked anti-graft agencies – the Economic and Financial Crimes Commission (EFCC), the Independent Corrupt Practices and Other Related Offences Commission (ICPC), and the Code of Conduct Bureau (CCB) – 72 hours to arrest the PDP candidate.
Keyamo said a five-page petition dated January 16, 2023, will be sent to the agencies and threatened to go to court if Atiku is not arrested, investigated, and prosecuted.
He also asked the law-enforcement agencies to protect Achimugu from harm.
But the PDP says Achimugu is being sponsored by the ruling APC to blackmail Atiku.