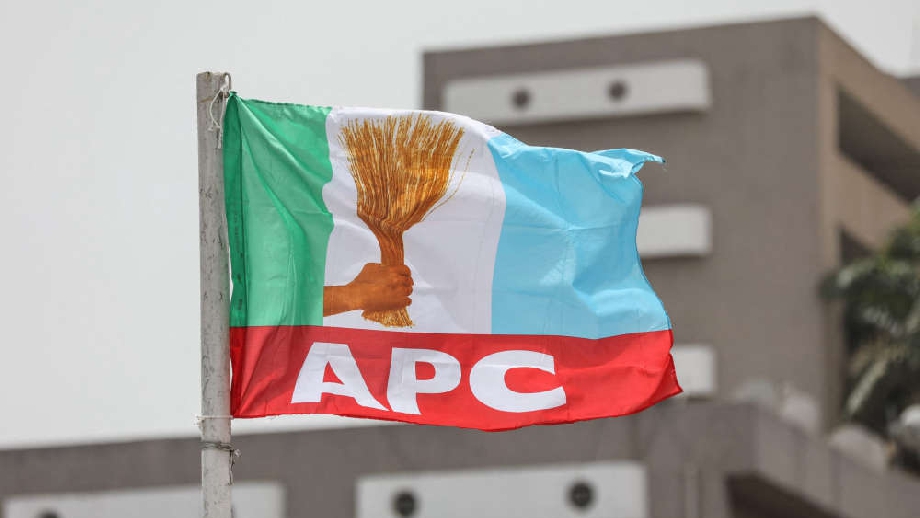 The spokesperson of the Rivers State APC Governorship Campaign Council has insisted there was an explosion during his party's rally in Port at the Rumuwoji playground in Port Harcourt on Thursday.
Sogbeye Eli also condemned the police spokesperson's statement dismissing the reported blast.
He wondered why the Commissioner of Police debunked the report of an explosion before the conclusion of investigations.
"A bomb explosion went off as the introductions were being made at the rally," Eli said on Nigeria Info 92.3 Port Harcourt's Morning Crossfire.
"The IED went off first. While the introduction was still being made by the MC, they followed it up with the crack of (gun)fire," he continued.
Eli alleged the ruling PDP in Rivers State was behind the attack which he described as a "tragedy of grand proportions."
The spokesperson of the Rivers State Police Command, Grace Iringe Koko, had earlier told Nigeria Info that the pandemonium at the APC rally was caused by communal factions arguing over who controls a N200,000 levy paid by the APC to use the rally venue.