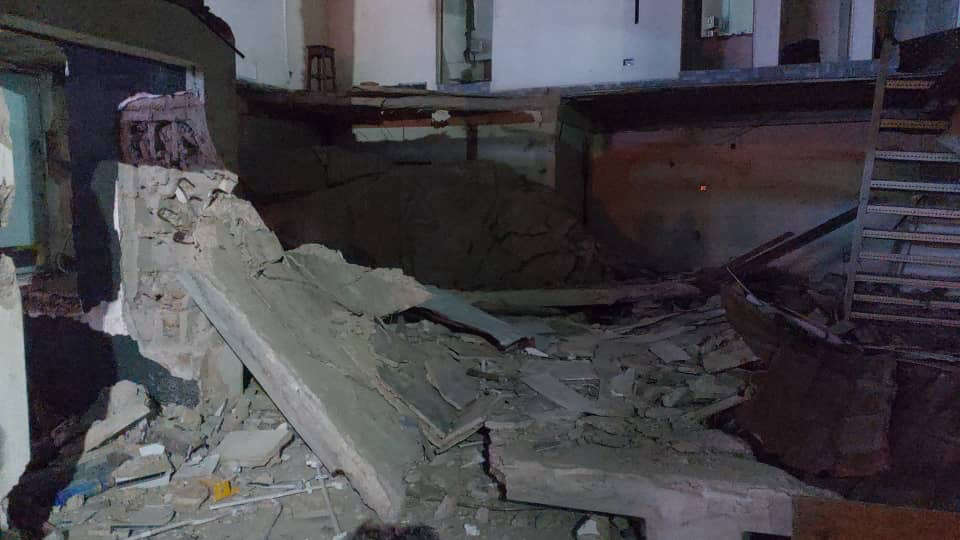 At least a male artisan has been confirmed dead after a section of a one-storey building undergoing renovation collapsed on him and others in Lagos State.
The building on 12 Aromire Avenue in Ikeja Local Government was formerly occupied by a grocery mart and was being worked on by the deceased when it caved in.
The Permanent Secretary of the Lagos State Emergency Management Agency (LASEMA), Dr. Olufemi Oke-Osanyintolu, confirmed the development on Wednesday.
Oke-Osanyintolu said the agency responded to distress calls and upon arrival, discovered that the building was being worked on by unskilled laborers, resulting in a partial collapse.
A post-disaster assessment indicated that the remnant of the building was stable and did not pose a threat to other buildings around it.
The building has been cordoned off.