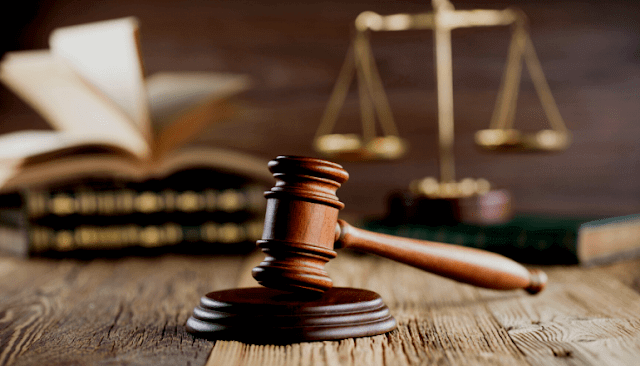 An Upper Area Court in Gwagwalada, Abuja, has ordered three men – Aliyu Ibrahim, Yusuf Isiaka, and Mustapha Babangida – to clean gutters in Gwagwalada for two weeks from 8 am to 12 pm for stealing a mobile phone.
Ibrahim, 18, Isiaka, 19, and Babangida, 29 all residents of Dei-Dei, Abuja were charged with criminal conspiracy and theft.
They pleaded guilty and begged for leniency.
The trial judge, thereafter, sentenced them to two weeks of community service as first-time offenders.
"They are first-time offenders, young persons, and if sent to prison for phone snatching they might return as first-class armed robbers," he said.
"They have shown remorse and have pleaded for mercy, however, the offense of phone snatching or pickpocketing is a severe offense."
The judge said the penalty would serve as a deterrent to others who have intentions of indulging in similar acts.
The prosecution counsel had told the court that the convicts conspired and stole a N50,000 phone from the complainant's car when he parked to buy engine oil.