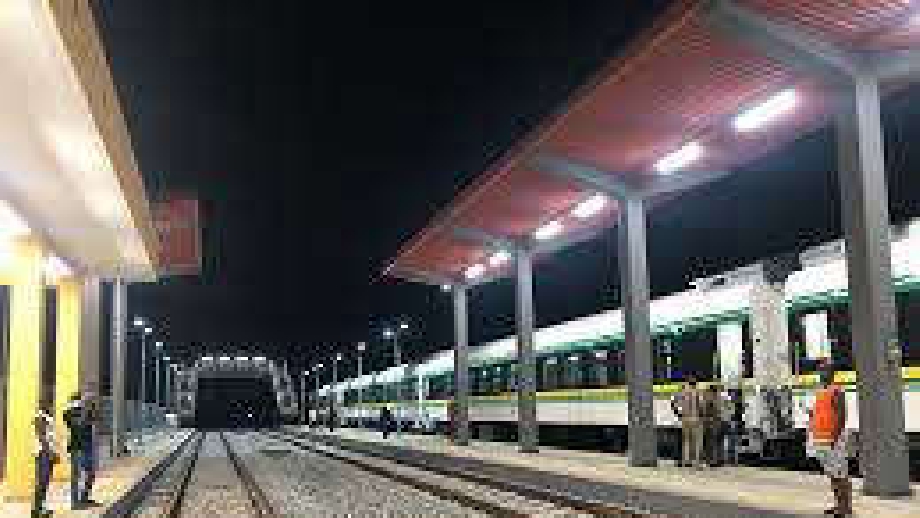 The Edo State government has confirmed the arrest of two village chiefs in connection with the 7 January Igueben train station attack during which 20 passengers were kidnapped.
The state Commissioner for Communication and Orientation, Chris Nehikhare, disclosed that five other suspects were also arrested in connection with the incident.
"The success story in the kidnapping is that five persons and two village chiefs have been arrested in connection with the incident and they are helping with investigations," he said after the state executive council meeting in Benin on Wednesday.
He did not disclose the names of the chiefs.
But a civil society organization has accused the state of playing politics with the arrest.
According to The Punch, the Executive Director of Esan Youth for Good Governance and Social Justice, Benson Odia, claimed the chiefs were innocent.
"You see, the government is playing politics. The chiefs were never accused of being a perpetrator or whatever," the newspaper quoted Odia as saying.
"The arrest of those chiefs and the traditional rulers has a political undertone because these days they are now partisan.
"They are not supporting his political party that is why the governor is trying to use them as scapegoats," he added.