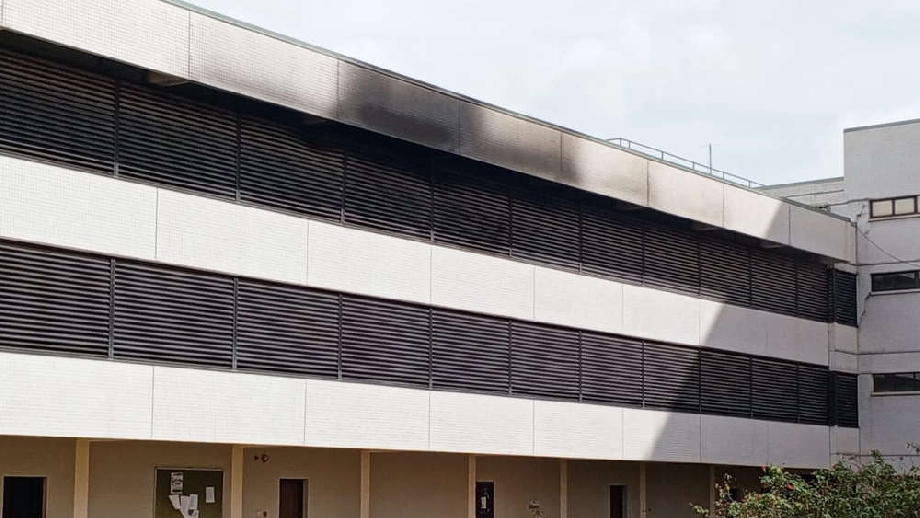 A fire that broke out at a section of the Nigerian Supreme Court in the early hours of Monday has been put out.
The acting director of the FCT Fire Service, Engr. Zacchaeus Adebayo told Nigeria Info that the fire started around 7 a.m. but that the service received an alert 30 minutes later.
He said the fire started in one of the justice's chambers which is situated behind the courtroom, but was swiftly contained.
He refuted the claim that the fire spread to three chambers as reported by the media.
Engr. Adebayo said investigations are ongoing to ascertain the cause of the fire and the result will be announced to the public on Tuesday.
"The fire started from one office and was contained within that office. It was not allowed to spread to the adjacent offices," he said.
"Our investigation is still on. By tomorrow morning (Tuesday), the cause will be put out," he added.
A court official who spoke on condition of anonymity disclosed that the burnt chamber is that of Justice Mohammed Saulawa.
He also said an attempt to put out the fire using fire extinguishers failed before the fire service was called in.