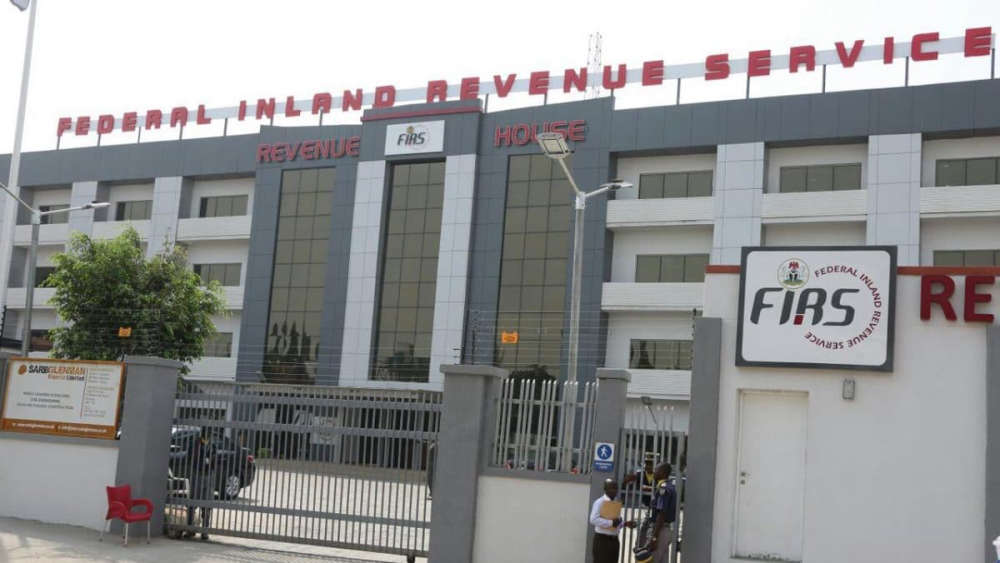 The Federal Inland Revenue Service (FIRS) generated N10.1 trillion as tax revenue in 2022, according to its spokesperson, Johannes Oluwatobi Wojuola.
This is the highest tax collection recorded by the agency in a year and is 58 percent more than the N6.4 trillion recorded in 2021.
A breakdown of the revenue shows that non-oil taxes made up 59 percent, while oil tax was 41 percent.
The revenue was, however, short of the target for 2022 by about N340 bn.
"The FIRS, in the year 2022 collected a total of N10.1 trillion in both oil (N4.09 trillion) and non-oil (N5.96 trillion) revenues as against a target of N10.44 trillion," Wojuola disclosed in a statement on Monday.
"Companies income tax contributed N2.83 trillion, value-added tax N2.51 trillion, electronic money transfer levy N125.67 billion, and earmarked taxes N353.69 billion."
The executive chairman of the FIRS, Muhammad Nami said the revenue was the result of the "dogged" implementation of strategic reforms over the last two years.
He praised the executive, judicial, and legislative arms of government for their collaborations in making the revenue generation possible.