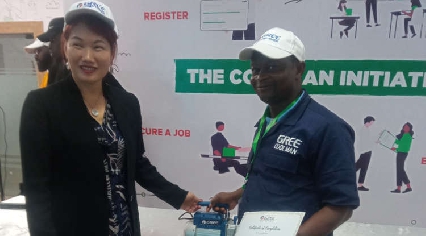 Over eighty AC technicians were trained in two-day intensive sessions by Gree Air Conditioning Company, which focused on different installation techniques and common mistakes that cause AC damage and fires. 
Having concluded the training, the participants who came from both within and outside Lagos were made to take a test before being certified as Cool-man air conditioning technicians.
Chief Executive Officer of Choice International Group, the parent company of Gree AC, Chief Diana Chen, while speaking to journalists, said 'the initiative is designed to empower Nigerian technicians and improve their skills.'
She revealed that the said the training aims at instilling professionalism in the technicians and improving their knowledge of the latest innovations in Gree air conditioners.
Chen says the company will henceforth refer jobs to these certified air conditioning technicians. She advised the technicians to be good ambassadors of the brand.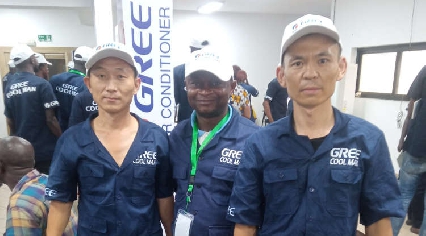 According to her, the brand "believes in Nigeria, and also knows that if you want your brand to succeed, you must empower people."
In addition, Chen advised the technicians to undergo periodic training to update their skills, even if they have to pay for the training.
"What you don't pay for, you will not value it. When you pay for something, then you begin to value it," she said.
Some of the air conditioning technicians described the training as a great advantage to improve their skills.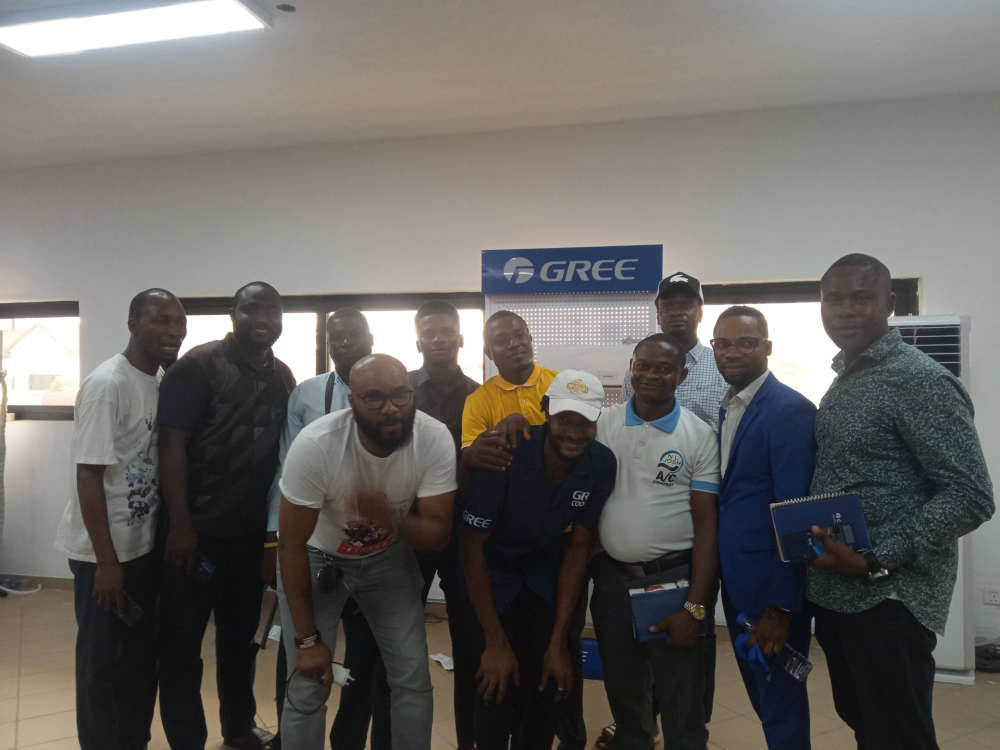 Adeniyi Gafar, a middle-aged technician, said he felt fortunate to have been able to attend the training and learn about Gree's AC directly from the manufacturer.
In his words, "Gree has taught us that what mostly causes fire in ACs is when the panel is too close to the evaporator. They showed us effective techniques to handle such situations during repairs. I am glad for the opportunity to learn these things and will do well to impact this knowledge on my team."
Upon completion of the training, each AC technician received a hybrid toolbox, an overall, and a certificate.