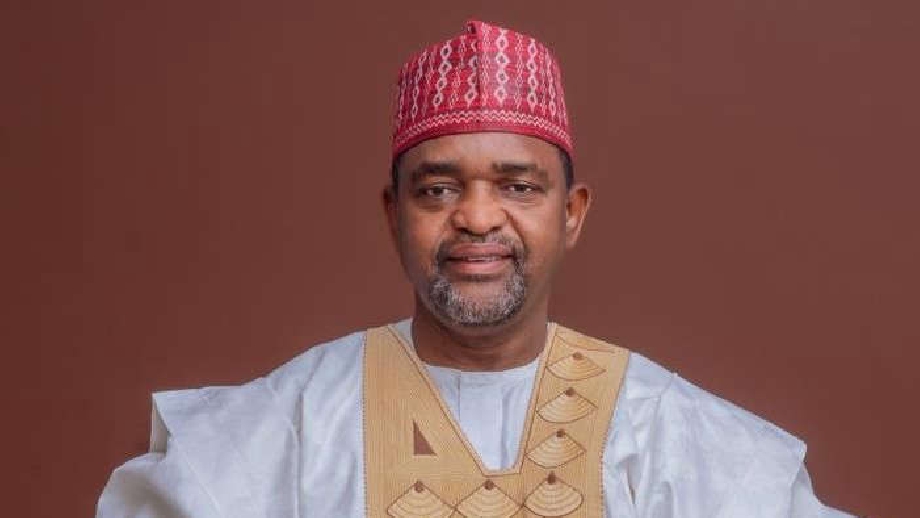 The chairman of the People's Democratic Party (PDP) in Kano, Shehu Sagagi, has berated the national body of the party for sending the name of a factional governorship candidate to the Independent National Electoral Commission, INEC.
Mr. Sagagi also accused the headquarters of conniving with the ruling All Progressives Congress (APC) in the state.
This follows the candidate list released by INEC which has the name of Sadiq Wali as the PDP's flagbearer, despite the commission monitoring the PDP primary that produced Sani Abacha as the winner.
In an exclusive interview on Wazobia FM Kano's 'We Tori Dommot' Monday, Mr. Sagagi stated that INEC was bound by the Electoral Act to accept the candidate submitted by its national body.
"This is the fault of the national headquarters, it is not INEC.
"INEC gives the national chairmen the code to their portal so that each party will upload the list of its candidates.
"It was the party headquarters that uploaded the other faction of the candidate.
"Even INEC was surprised because it was my leadership that conducted a valid primary which was monitored by INEC and I have the certified true court report of INEC on our primaries while the other faction does not have it.
"The new Electoral Act did not give INEC the power, even though they know the true candidate, they cannot do anything because their hands are tied.
"The only thing is for the candidate to go to court with the relevant evidence and INEC's report to reclaim his mandate," he said.
He however assured that his faction was ready to work with Mr. Wali's camp should Mr. Abacha reclaim his mandate.
Mr. Sagagi also denied allegations that he may be working for the New Nigeria People's Party (NNPP) just as he claimed he had evidence of the national body working for the APC in the state.
Stressing the party's determination to approach the court, he however denied claims that the national body may be punishing him over his call for the national chairman, Iyiorchia Aiyu to step down.