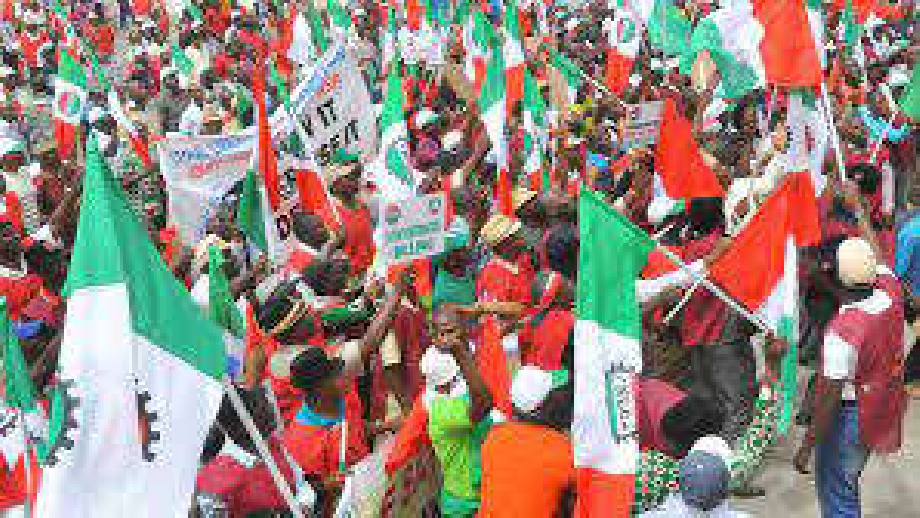 The president of the Nigerian Labour Congress (NLC), Joe Ajaero has directed workers to commence an indefinite strike on Wednesday next week.
Comrade Ajero directed all affiliate unions of the NLC to get ready to picket Central Bank of Nigeria branches nationwide.
The NLC president gave the directive in Abuja on Wednesday while briefing journalists.
He said it followed an earlier ultimatum issued by the Central Working Committee of the NLC, which last week criticized the negative impact of the federal government's cash swap policy.
Comrade Ajero said the decision to picket CBN branches is due to the lack of commitment shown by the bank and the federal government to address the sufferings of Nigerians.
He lamented that the scarcity of cash seems to be getting worse despite the Supreme Court order of 3 March mandating the circulation and spending of the old N500 and N1,000 notes until 31 December.
Workers have been finding it difficult to source cash to pay their transportation fares and take care of everyday needs since the CBN withdrew the old notes from circulation in February.
The redesigned N200, N500, and N1,000 notes have also been scarce.