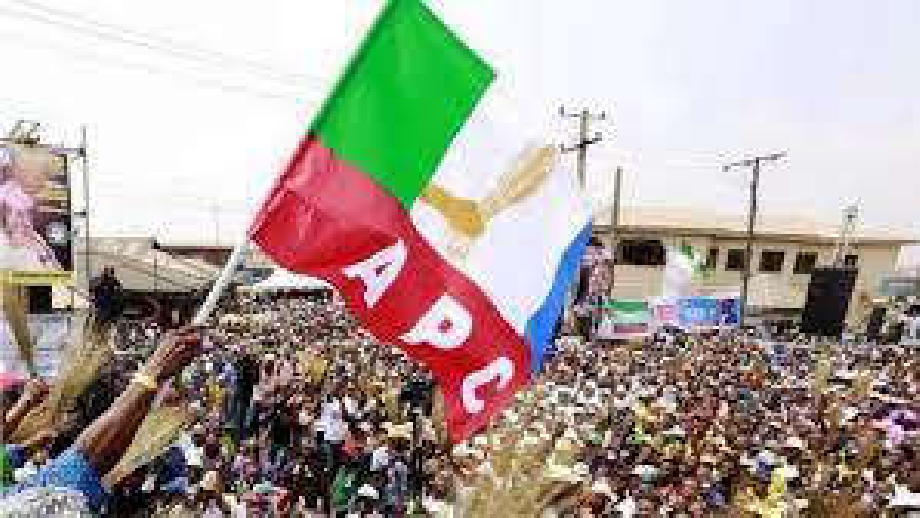 The Rivers State Police Command has dismissed reports of a bomb explosion at the APC rally in the Rumuwoji playground in Port Harcourt on Thursday.
The command's spokesperson, Grace Iringe Koko, said that there was no fracas between APC members and any political party.
She explained what happened at the rally as an internal crisis between two leadership factions in the community over which should be in charge of the N200,000 levy paid by the APC to use the venue.
Two persons were injured, according to the statement released by the police spokesperson.
The statement noted that the crisis didn't affect the APC rally as police officers were on the ground to ensure peace and ensure security at the venue of the rally.
The Rivers State Commissioner of Police, Okon Effiong has directed the heads of the Criminal Investigation Department and the Bomb Disposal Unit to investigate the matter.