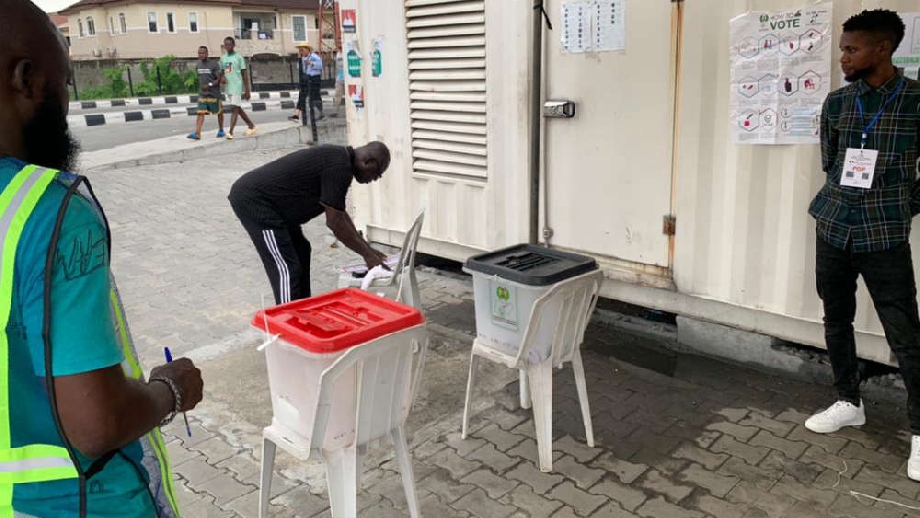 The Independent National Electoral Commission, (INEC) says it will hold a mock accreditation of voters and voting for the November 11 governorship elections in Kogi, Bayelsa, and Imo States.
A statement published on Monday by the commission's National Commissioner and Chairman of the Information and Voter Education Committee, Sam Olumekun, noted that the exercise will be held simultaneously in the three states on Saturday 14 October from 8.30 am to 2.30 pm.
The statement added that it will use the Bimodal Voter Accreditation System (BVAS) and also upload the polling unit results to the INEC Result Viewing Portal (IReV).
It added that three polling units have been selected in each Senatorial District of the three states, covering a total of nine Senatorial District and 27 polling units.
INEC further explained that the mock accreditation exercise is to ensure a seamless process on election day in Kogi, Bayelsa, and Imo States; and that lessons learned from the exercise will be taken into consideration.