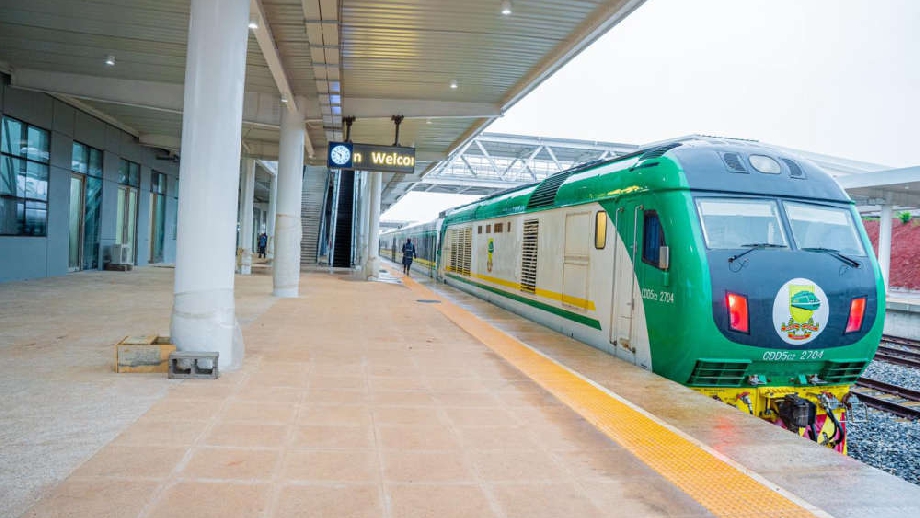 A train has derailed in a forest in Kogi State, and left 148 passengers stranded. 
The train was traveling along the Warri-Itakpe rail line on Sunday when the incident happened.
The Nigeria Railway Corporation says no life was lost and that all the passengers have been safely evacuated.
It has, however, suspended operation on the rail line.
No cause has been given for the incident which is happening barely a month after no fewer than 20 passengers were abducted from a train station in Igueben, Edo State.
The same train plying the Warri-Itakpe route is the one believed to have derailed.