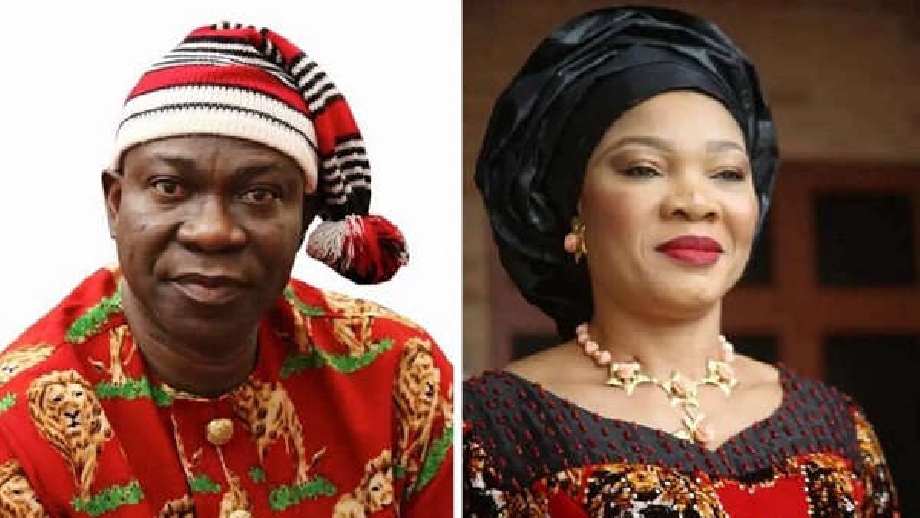 Nigeria's former deputy senate president, Ike Ekweremadu, has been found guilty of organ trafficking by a United Kingdom court.
His wife, Beatrice, and a doctor, Obinna Obeta, were also convicted.
The jury found that they conspired to bring a 21-year-old from Nigeria to exploit him for his kidney.
The kidney was meant to be transplanted into Senator Ekweremadu's daughter, Sonia, who suffers from a rare condition.
She was cleared of the charges of organ trafficking.
The Ekweremadus were accused of convincing doctors at the Royal Free Hospital in London to perform an £80,000 transplant on the donor after he was offered an illegal reward.
The conviction is the first verdict under the UK's Modern Slavery Act 2015.
Organ harvesting is punishable with a maximum sentence of life imprisonment.
The presiding judge, Jeremy Johnson, reserved sentencing to a later date.