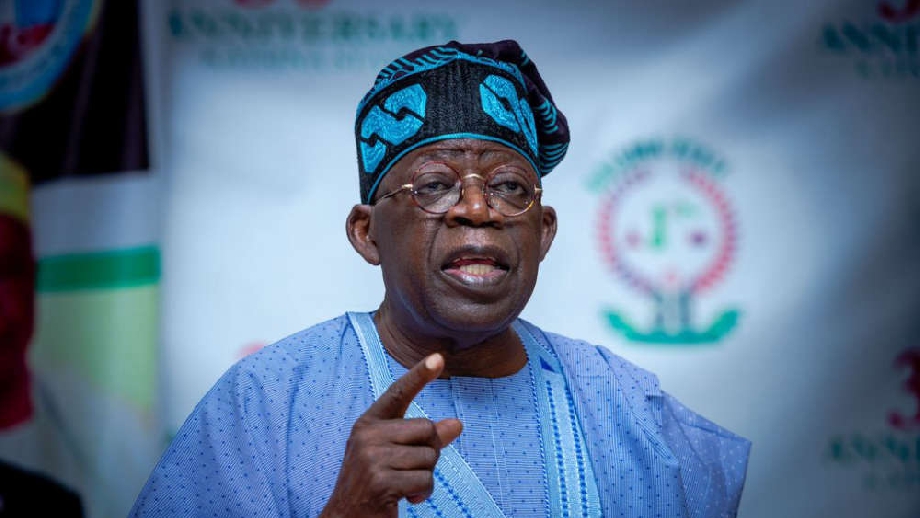 A presidential aspirant and the National Leader of the All Progressives Congress (APC), Bola Tinubu has donated N75 million to support victims of the Owo church massacre.
Tinubu visited the church Monday for an on-the-spot assessment and pledged N50 million to the victims and another N25 million to the Catholic Church.
He expressed his sadness over the incident which he described as horrendous, noting that the South West had never witnessed such an attack of such magnitude.
The APC presidential aspirant also called on the federal and the state governments to work together to strengthen security across Nigeria, even as he promised to work with Governor Rotimi Akeredolu of Ondo State to bring succour to the victims.
Tinubu was at the palace of the Olowo of Owo, Oba Ajibade Gbadegesin Ogunoye where he restated his condemnation of the attack.
He was accompanied to the palace by Governor Akeredolu who appreciated him for pausing his presidential campaign to commiserate with the state.
Another presidential aspirant of the APC and Nigeria's Vice President, Yemi Osinbajo also visited Owo, Ondo State to commiserate with the people.