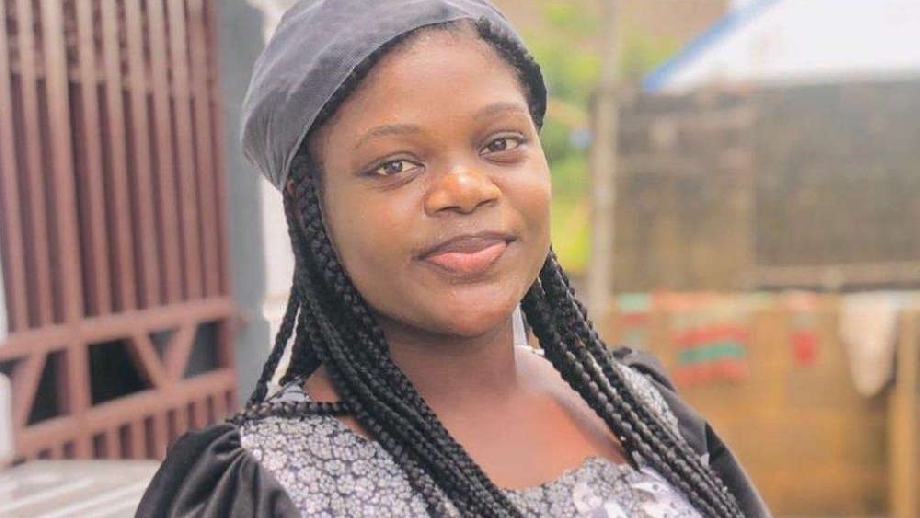 Wednesday (today) marks the first posthumous birthday of Oluwabamise Ayanwola, the young lady who was raped and killed in a BRT bus in Lagos before she was thrown off the vehicle.
In a message to Nigeria Info, her family said a remembrance will be held for her at Agege.
Bamise went missing on 26 February 2022 after she boarded the bus on her way to Ogun State to spend the weekend.
While on the bus, she sent a voice note to her friend explaining that she felt unsafe as the driver did not stop to pick up more passengers.
Her body was found days later on Carter Bridge.
The driver of the bus, Andrew Nice Ominikron is facing a five-count charge for her death and the sexual assault of two other women.
He is expected to appear before Justice Sherifat Sonaike of the Lagos High Court on 5 December for the continuation of the trial.