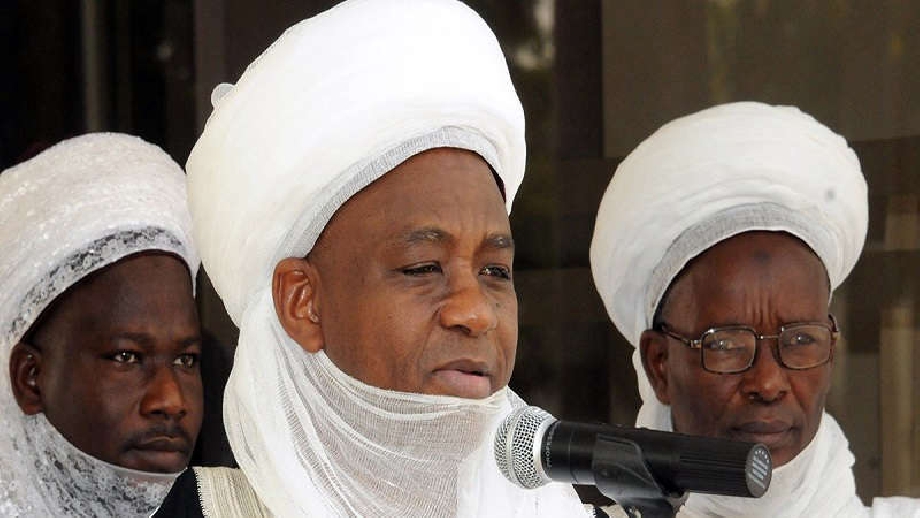 The Muslim holy month of Ramadan is starting on Thursday (today).
The Sultan of Sokoto and President General of the Nigeria Supreme Council for Islamic Affairs (NSCIA)declared the beginning of the fasting period on Wednesday after announcing the sighting of the new crescent.
Alhaji Sa'ad Abubakar III said the new moon was sighted in different parts of Nigeria.
"After due verification and authentication by the national moon sighting committee and states committees' confirmation, as well as routine scrutiny, I hereby announce the sighting of the new moon of Ramadan signifying the end of Sha'aban 1444 AH," the Sultan said in a broadcast.
Ramadan is the ninth month of the Islamic calendar in which the Muslim faithful observe one month fast.
Fasting in the month of Ramadan is a compulsory religious obligation for all adult Muslims.