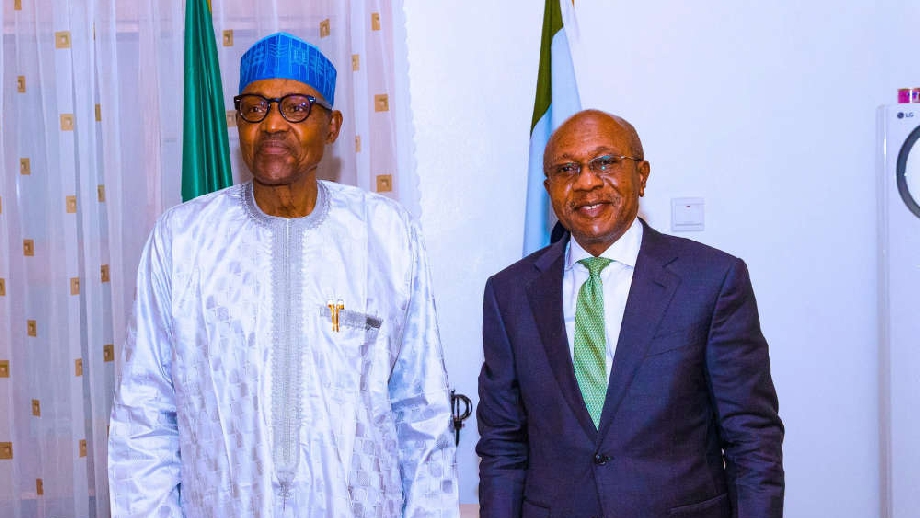 Glad to have you on another work week. Last weekend was one of "extensions" in Nigeria.
The Independent National Electoral Commission started it on Saturday when it extended the deadline for voters to collect their Permanent Voter Cards (PVCs) by a week.
Nigerians now have until 5 February to pick up the cards from INEC offices across Nigeria's 774 local governments, without which they would be unable to vote in the General Election.
The Central Bank of Nigeria followed up with its extension of the dateline for the phasing out of the old N200, N500, and N1,000 notes.
Lawmakers and some presidential candidates opposed the initial date of 31 January but the Central Bank governor, Godwin Emefiele refused to move it until he met with President Muhammadu Buhari at his Daura home on Sunday.
The old notes will now remain in use until 10 February.
But it wasn't just dateline extensions that made the news over the weekend. There were magic moments in sports and the deaths of commuters in Lagos, an incident that sparked the unending debate over the latching of containers on articulated vehicles in Lagos.
What more?
Lagos State governor, Babajide Sanwo-Olu was absent from a gubernatorial debate organized by The Covenant Christian Center's The Platform for four candidates in the state.
Here's the weekend in pictures: