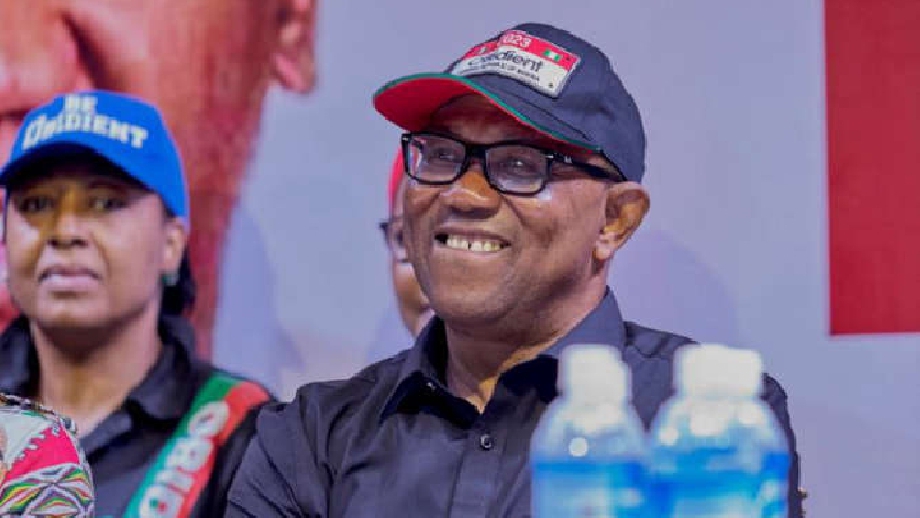 An event over the weekend put paid to doubts over President Muhammadu Buhari's support of Bola Tinubu for Nigeria's presidency.
The president endorsed the All Progressives Congress candidate at a campaign rally in Lafia, Nasarawa State.
But it was the presidential candidate of the Labour Party, Peter Obi who got the biggest limelight of the weekend with Nextier poll putting him ahead of other contestants in the 2023 election.
Here's a look at the weekend in pictures: