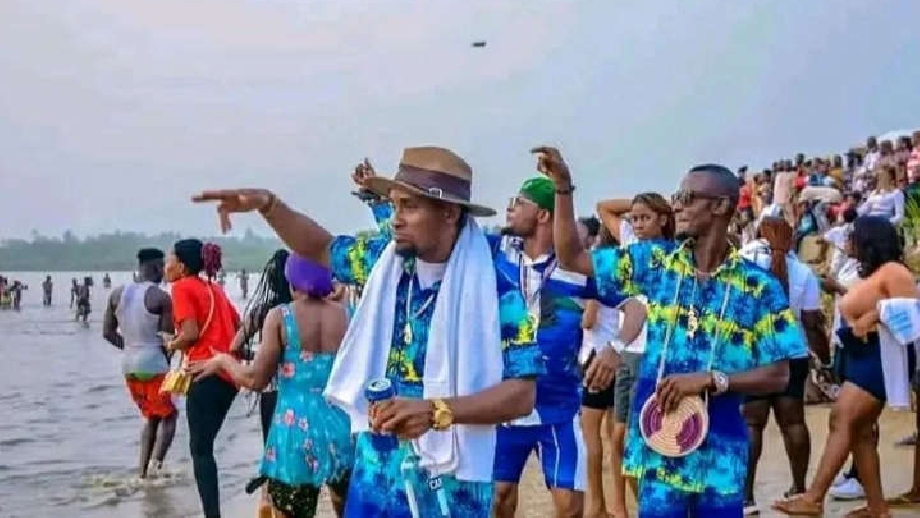 Communities in Rivers State were busy during the yuletide following various events there.
With such events, the rural economy experienced a boom but begs the question of whether it can be sustained after the festive period.
The Director-General of the Rivers State Tourism Development Agency, Yibo Koko, believes this can be achieved if big brands that sponsor events held in the capital, Port Harcourt, also sponsor those in the rural communities.
"Their support can reduce all expenses from those who do it directly from their pockets, and as we know, most of these things are done for the feel-good," he said.
"And I tell them: if you do not tackle it from the authenticity of your art, your culture, it becomes difficult for us to embrace our own and these are the things that will make it more sustainable; because the person wey dey do George wrapper, the way them take tie am, the Iria, the kukunbiteh, the Igbiri, the masquerade the way they carve them."
Some communities had cultural events, like Opobo which had its yearly boat regatta, Ishiokpo had a bicycle carnival, Andoni had a beach party, and others organized football matches.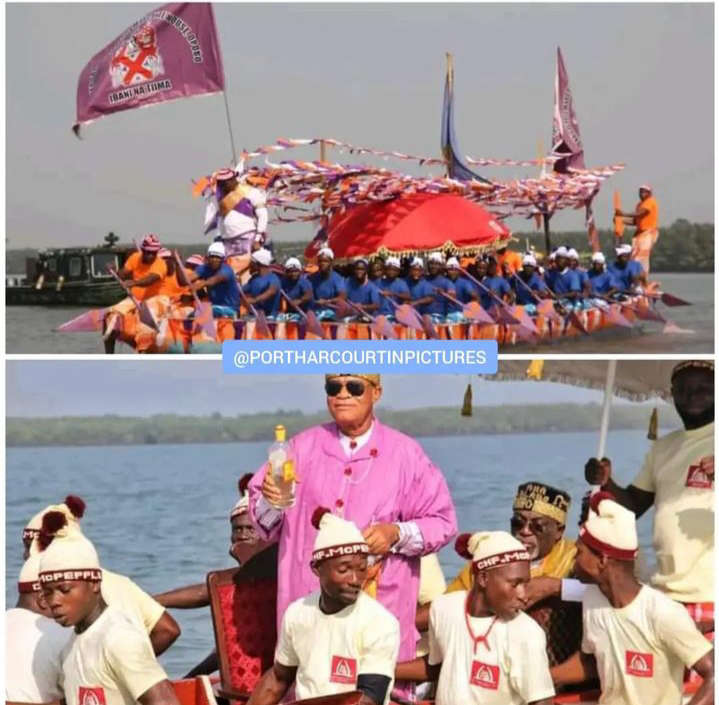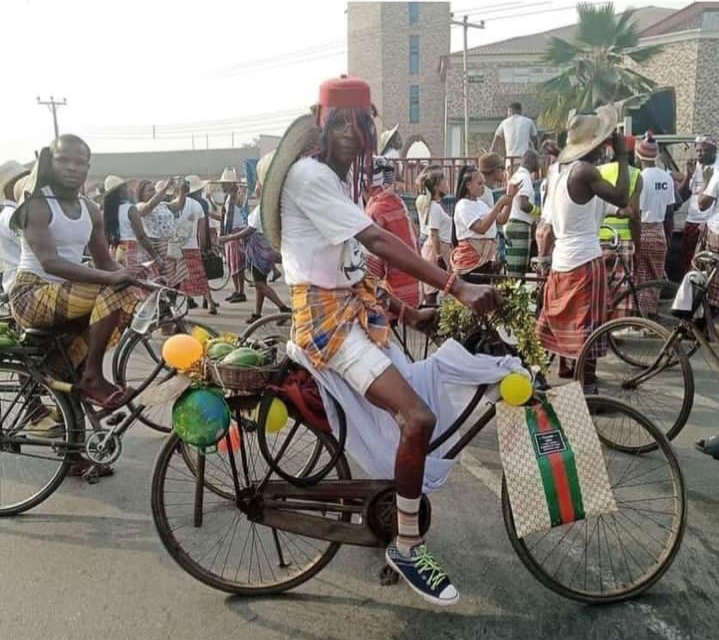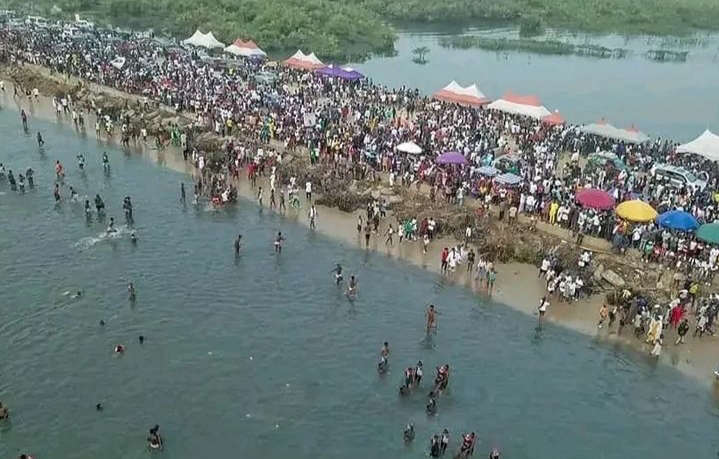 Some Rivers residents are unhappy that the annual Caniriv, which is usually done in Port Harcourt, has not been held for years.
They want the state government to bring back the carnival but say it should be held in the local government areas.
A male resident said: "When it is well organized, there will be an access fee, and the process will generate income that will be used for another year, but let us see it as a way to promote our culture and ensure that money comes in."
A female resident said: "We don't have to wait for December, the Carniriv can be re-strategized in a way that starts from July, August, September down, the summer holiday abroad, we can change it here.
"The culture is still there if we can still go back and the youths can be empowered through it, and also create education for the younger ones."
"We should also take it to the rural areas and that is where we see the beauty of culture itself," another resident said.
For the economic aspect of the urban-rural migration during the yuletide, business analyst, Ignatius Chukwu, notes that urban dwellers returning to their base after the festivities, leave rural residents going back to their lifestyle of struggling to make ends meet.
He insists insecurity must be tackled if urban-rural economies are to merge successfully.
"Road network and security in the rural areas, warehouses can be built in the rural areas, road infrastructure can be developed and certain events can be moved to the rural areas," he said.
"Especially tourism and entertainment industry, it can be boosted. A lot of beaches are in Rivers State, outdoor events can happen in the bushes, that's why we have bush bars, most of us see a bush bar in the city, and the rural areas are the areas where we really have bush bars.
The government can, if there's a plan, ten years plan, and five years plan, build in mechanisms to integrate rural and urban economies. If there is insecurity, it will not work."
Kalabari, Etche, Ikwerre, Ogoni, and all the other ethnic nationalities in Rivers State have a rich culture, showcased in their dialect, attire, music, and food.
The state's Tourism Development Agency has some plans to revamp the tourism sector to better project the rich cultural heritage of the 23 Local Government Areas of the state.
Yibo Koko spoke on this:
"We had creative hubs, the idea was, like what you see in Isiokpo, what they did in Andoni, in Degema, Opobo, Bonny.
"We had these conversations with them. While we're waiting for Carniriv, let's go back to what it used to be when we were growing up, remember our dances and masquerades.
"The Tourism Development Agency is designed to create wealth through the creative space and we have done revenue-based financing from a hundred billion to four trillion to shore up the IGR of Rivers State and to create over two hundred and sixty thousand jobs across boards," he said.