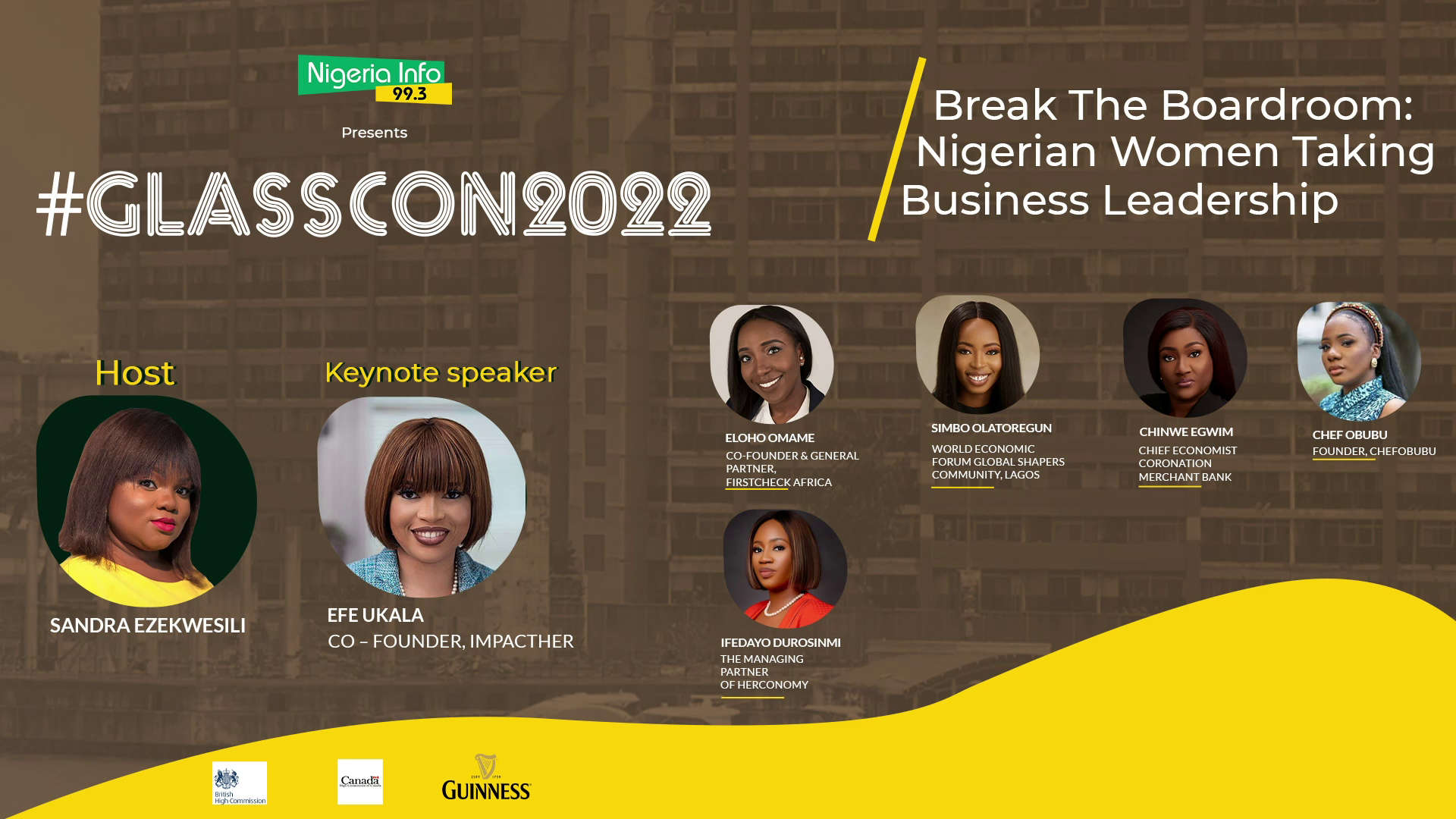 The co-founder of ImpactHer, Efe Ukala wants women in entrepreneurship to consider running a business as a marathon and not a sprint.
Ukala, made this known while speaking as the keynote speaker at this year's Glass Ceiling Convention, a virtual convention organised by Nigeria Info FM.
She explained that seeing a business as a marathon will better help women in planning for the long haul.
She added that women entrepreneurs should pay more attention when recruiting individuals to their teams.
Ukala, insists that void of any bias, individuals with relevant skills should be part of your team.