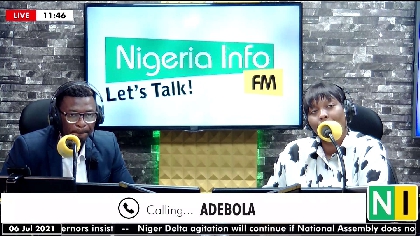 Even though humans get older as the days go by, getting old still scares most people. Four callers on Whaatsup Lagos talk about getting old and caring for older people.
Oyinade says old people can be quite strong-headed and difficult to work with;
Bimpe says her septuagenarian parents are still agile and strong. She regards this as a blessing from God;
Azubike, an older citizen advises that preparations for old age should start as a youth;
and Adebola said paying a visit to her pension fund manager and seeing a few older citizens struggle scared her for real.
What do you fear most about getting old? Tell us in the comments below.