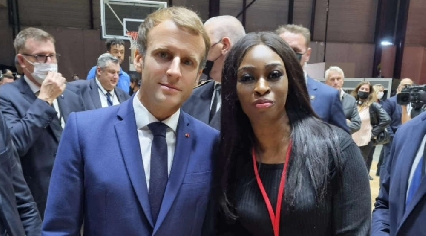 In this piece, Dr Ola Brown takes a look at five critical areas the African continent and France can have meaning collaboration.
Dear President Macron,

Thank you to your government for hosting us for both the Ambition Africa event in Paris and the Afrique France event in Montpellier. Also a special thank you to the Mayor of Montpellier (Michaël Delafosse; Président de Montpellier Méditerranée Métropole) and the Honorable Minister for Trade; Frank Riester.
The meeting helped me understand your Africa agenda more clearly and renewed my hope for a more dignified relationship between the global North and South. I believe that there is so much opportunity for collaborative economic impact for both France and Africa.
But in this letter, I will be reflecting on the five areas that I have been thinking about the most since the conference ended yesterday. They are technology, infrastructure, exports, agriculture and manufacturing. I shall expand on the reasons why I think these areas are so important below.
1. Technology: Technology and technology investments are the future of our existence on this planet. Europe has fallen behind America and China in terms of these investments.
I have spent most of the past decade investing in technology through venture capital/PE on the continent. This is a space where young Africans excel, even when compared to our first world counterparts who have access to more resources.
There are over 100 African companies listed on the London Stock exchange. Why aren't they listing in Paris?? I believe that Africa and France can work together to turbo change growth on tech across both Europe and Africa creating opportunities for citizens across both continents.
We have the expertise in mobile money, cryptocurrency, software development and innovation. Great things happen when capital and innovation meet. Cross-listing these types of high growth, tech-first equities on your stock exchange will bring wealth to households across France and provide liquidity to African ecosystems. A win-win.
2. Infrastructure: American infrastructure, most notably the railroads, were funded by European investors. Bankers like JP Morgan travelled to financial centres like Paris by ship, hundreds of years ago to seek investment in American infrastructure. The journey could take as long as two months. But the interest rates that European investors could get in America where higher than in Europe. So Europeans continued to invest, in spite of the logistical challenges, including the transportation of physical gold by ship.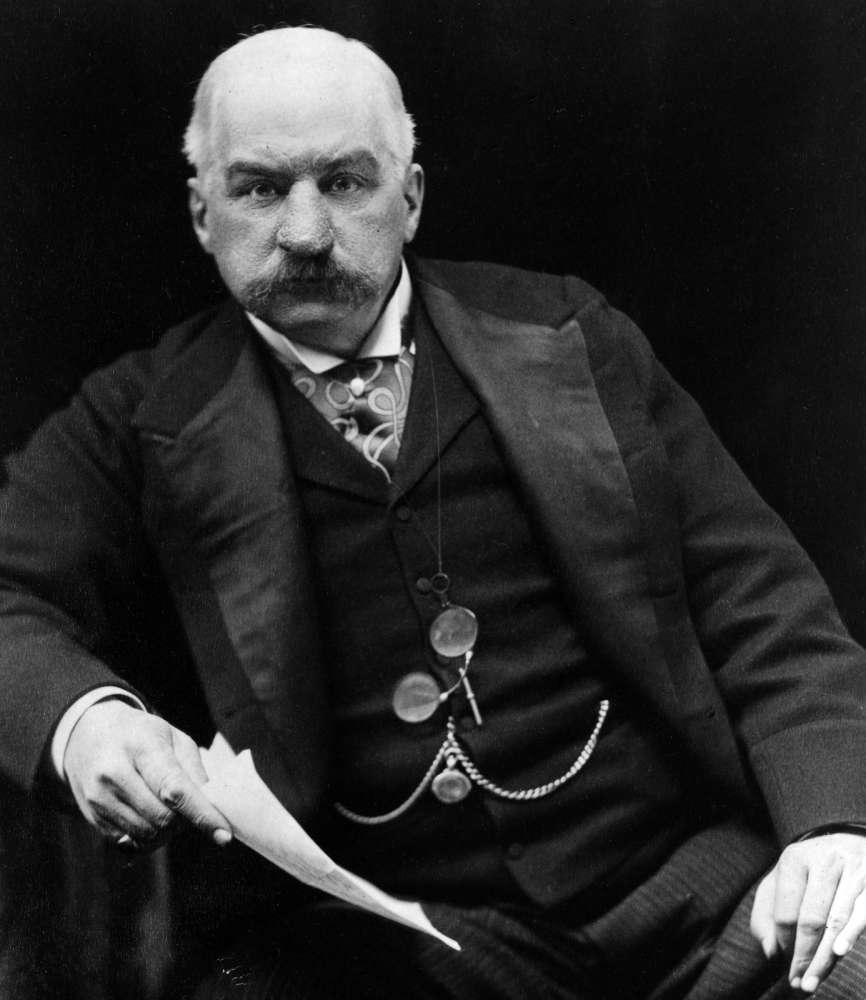 My company specialises in healthcare infrastructure investments. That's why I think its so easy for me to see the opportunity. Once again Europe finds itself in the same situation. Slow growth, Negative interest rates. With far higher returns available in another continent. This time Africa; which coincidentally has an infrastructure deficit. The difference is now the journey is 2-5hrs by plane. And the investments can be made electronically 🤗🤗
JP Morgan had to transport gold by horse /carriage, then by ship from Europe to America. A large amount of American infrastructure was built with European capital because American investments gave higher returns. I believe that, in this European negative interest rate environment, we can have the same type of relationship.
European investors 100 years ago had trouble monitoring their investments because America was a long, treacherous voyage on a ship away from Europe and the money has to be carried physically by ship, so many shareholders were scared of expropriation.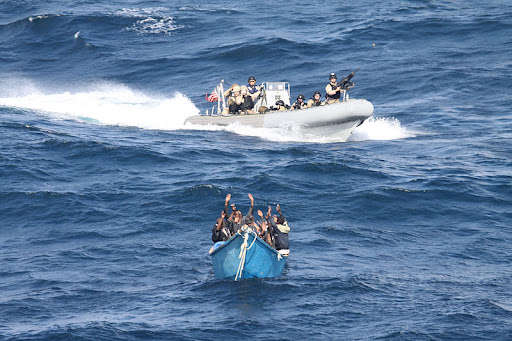 A few unscrupulous bankers would tell the European shareholders lies about shipwrecks, pirates and highway robbers that had stolen the money. That's why bankers like JP Morgan said that he was not in the business of finance. He was "in the business of trust". Because Europeans had to trust him to invest their funds in a country they had never seen.
In Africa, we have deep, sophisticated financial markets like the Johannesburg stock exchange and Nigerian Stock exchange; that has recently revamped its corporate governance structure to improve transparency. There will be no stories of pirates and shipwrecks this time around. And Air France flies to over 40 destinations in Africa, so investors can always pop by for a visit.
Plus, compared to our South American counterparts, African countries at least historically, have a lower sovereign risk rating. French banks specialise in long term bond structuring and complex securitisation. This is a perfect fit for both parties. Another win-win.
3. Advocacy: I believe we can become financially aligned in terms of infrastructure investments & tech investments mentioned in 1+2.
This provides an incentive for the French government to assist, using your positions within global organisations like the IMF/World Bank and the UN to join us to renegotiate the terms of our debts.
This gives us more fiscal space with which to guarantee your infrastructure investments across the continent.
4. Exports: A large percentage of the population in Africa are involved in the agricultural value chain. Food security is something I believe France, like most countries, are concerned about. Let us sit down and look take a good look at our agricultural value chain in Africa to assess how we can add value.
This collaboration could potentially give French citizens greater access to high quality, organic, nutritious produce possibly at lower prices reducing your public healthcare spending. This will also provide African countries with foreign exchange improving our balance of trade.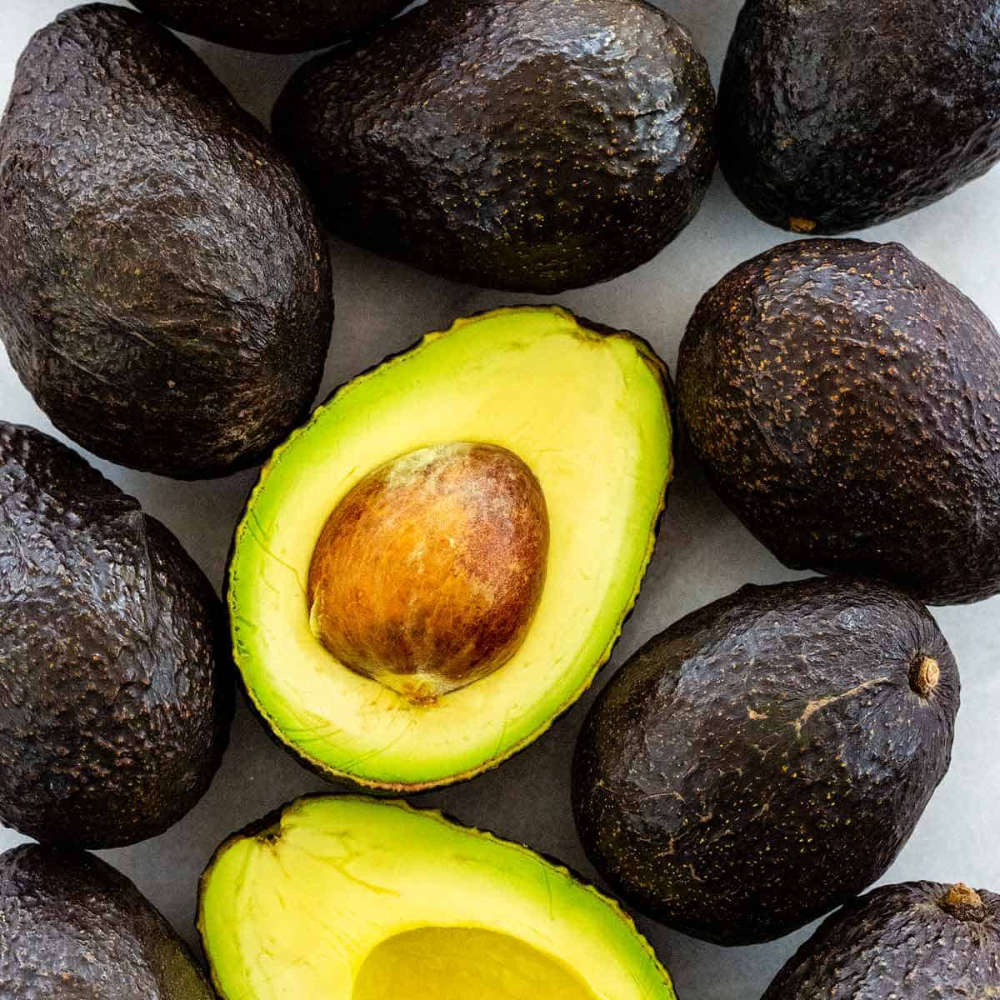 You don't have to buy all your avocados from Mexico or all your bananas from Costa Rica. We are ready to work on the standards of our produce and may need some technical assistance. But why go all the way to Costa Rica, when we are here??
We have been in this relationship for a long time. Yes, it's been difficult, but as far as I know, neither of us has filed for divorce.🤗🤣
5. Manufacturing: The COVID19 pandemic revealed to Europe that what we all thought was a global value chain, was actually a Chinese value chain. We are not asking you to abandon your strong trade relationship with China.
But I would like to invite you to give yourself options for manufactured goods so that you don't rely exclusively on one country. I am sure this is something that many French citizens are concerned about.
Africa is the world's youngest continent. We are skilled. I believe we can become the world's alternative industrial centre reducing the risk of any value chain disruptions in the future.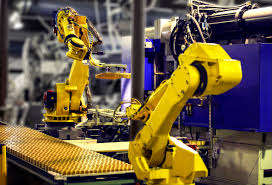 For Safari's think Kenya, Zambia and Tanzania. For beaches, think Seychelles, Cape Verde and Mauritius. For history & culture, think Ghana, Ethiopia and Egypt. For conferences, think South Africa or Rwanda. For music and partying at Christmas, think Senegal, Uganda, or Nigeria.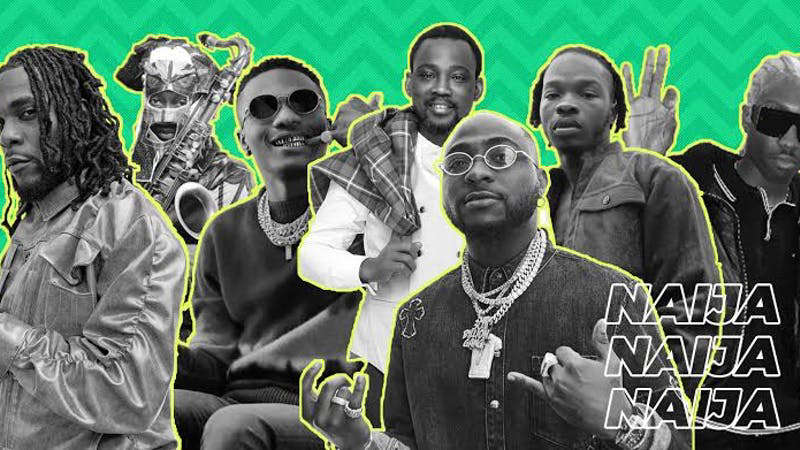 Bring yourselves, bring your families and bring your Euros 💶 . Buy holiday homes, experience our cuisine, stream our music, watch our movies. It's definitely a better solution for our balance of payments than IMF funding.
As a physician, an economist, a finance expert and an investor, I am excited to be part of the generation ushering in this new era of improved relations that the Mayor of Montpellier promised us.
ps: Once we lift our people out of poverty and start needing sophisticated pieces of equipment, I am sure we will buy all our submarines from you...unlike some other people, we will not do you like that. I am not naming any names.
Looking forward to this new dispensation.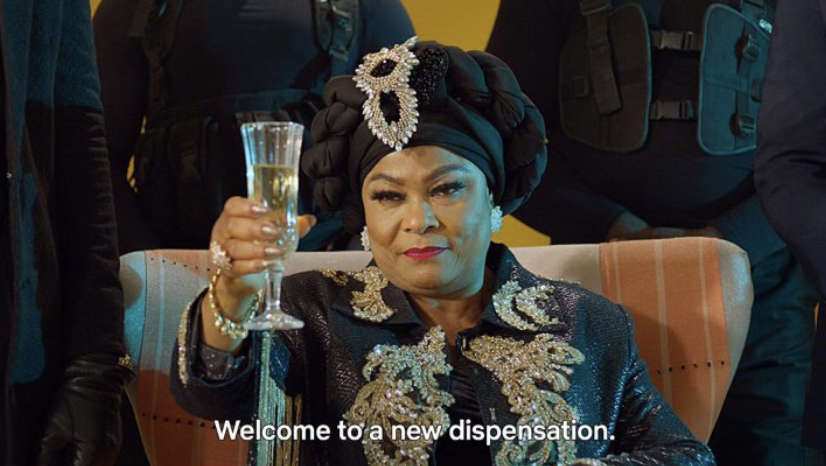 Ola Brown is a founder at Flying Doctors Healthcare Investment Company.