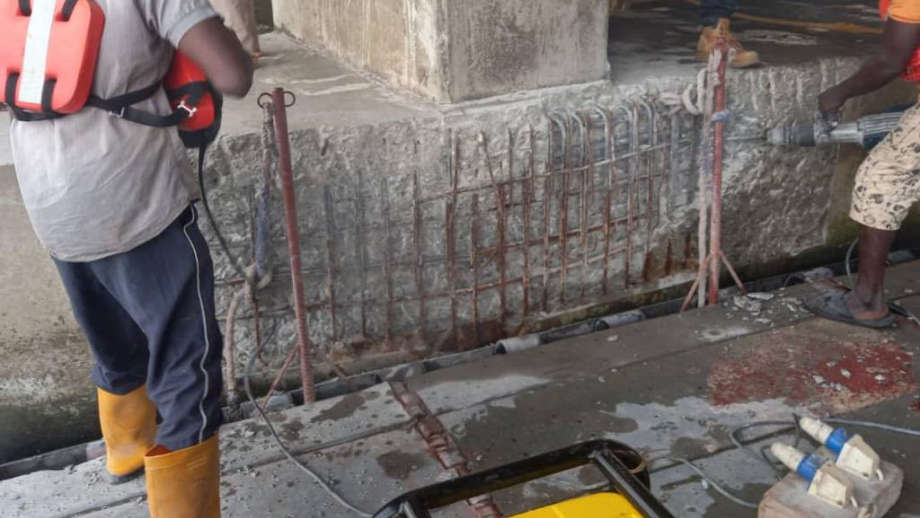 The Federal Government has allayed the fears of motorists and residents regarding the safety and stability of the Third Mainland Bridge in Lagos.
The assurance became necessary following a photo clip media depicting the chiseling of the bridge's pile-cap that went viral on social media.

But according to a statement by the Ministry of Works and Housing, the pile caps of the Third Mainland Bridge were chiseled by the contractor as part of the repair process before the termination of the emergency repairs contract. The termination was a result of the contractor's non-performance and slow progress.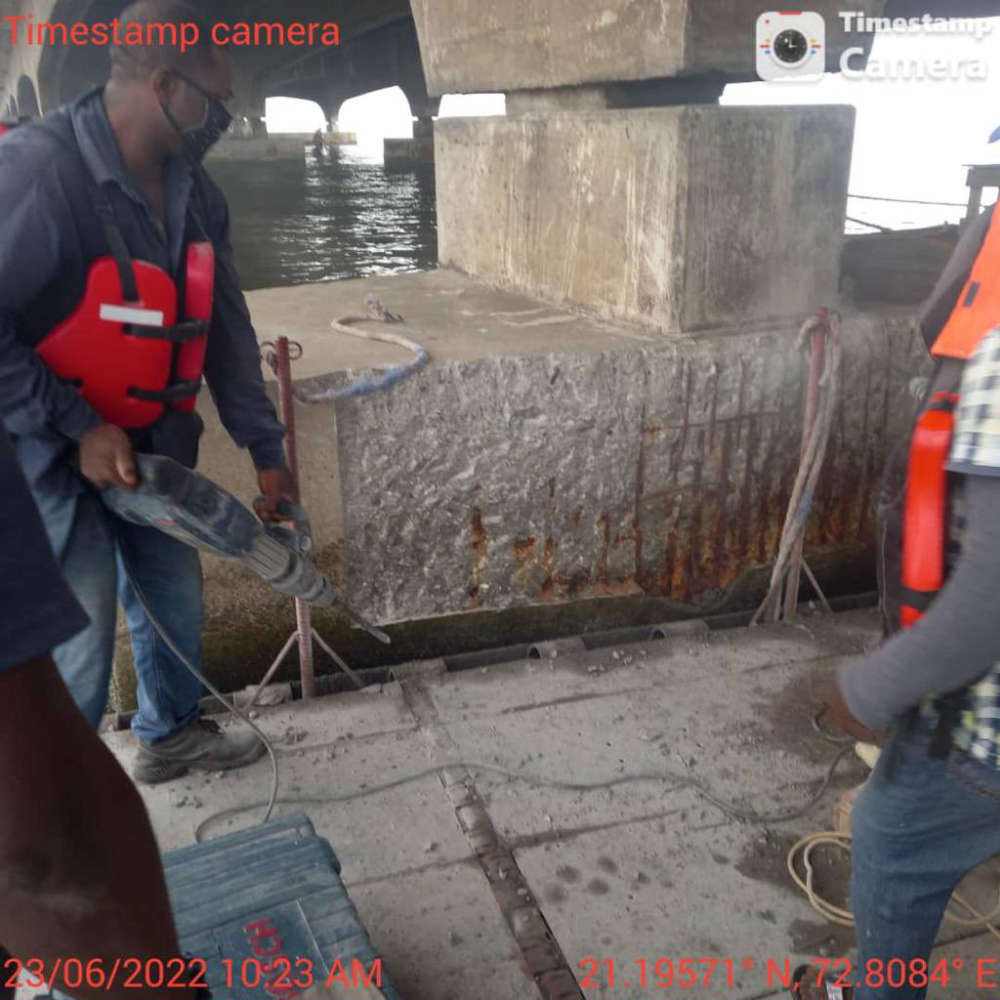 The pile cap repairs involved the removal and chiseling of non-firm concrete sections, as well as the replacement of weak or rusted reinforcements. Additionally, anti-rust treatment was applied, and the surface was dressed with special mortar.
Prior to the contract termination, some pile caps had already been prepared and chiseled, with weak reinforcements removed in preparation for replacement.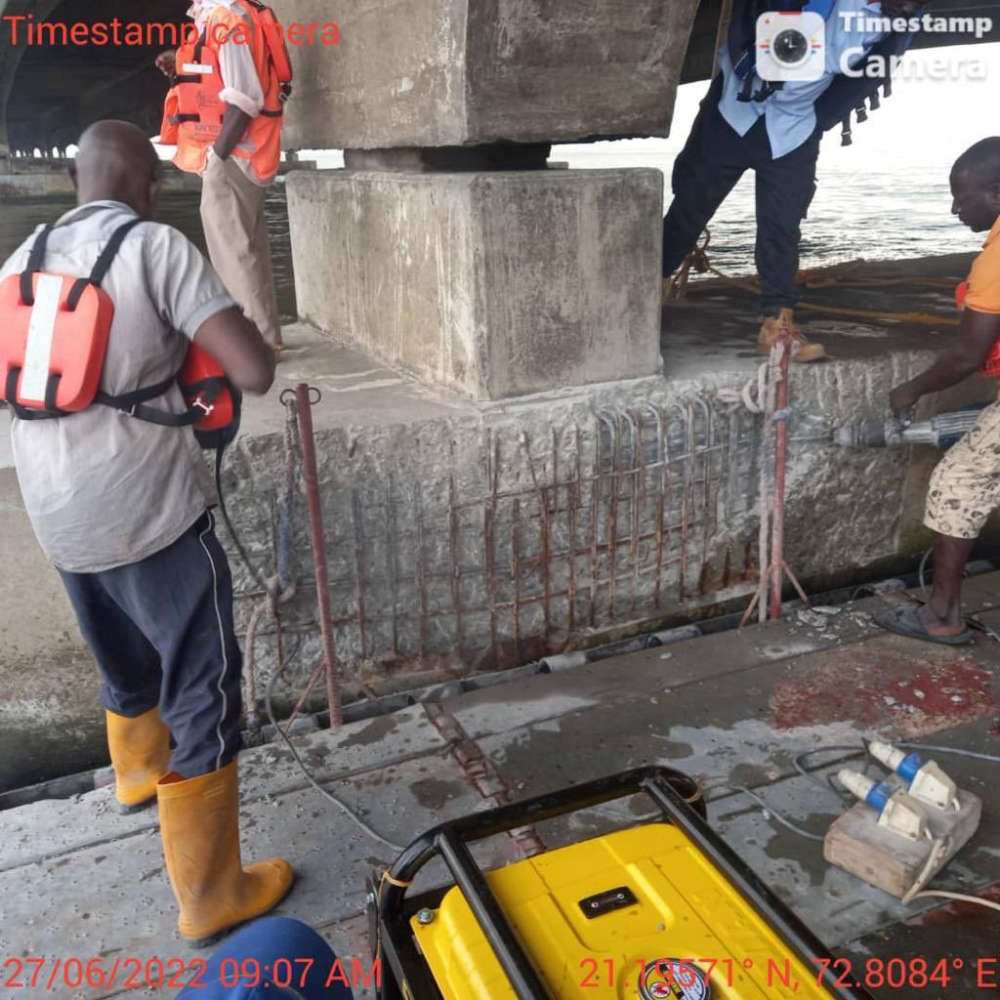 The Ministry emphasizes that there has been no vandalization of any part of the bridge's sub-structure. Therefore, the Ministry assures the public that the bridge remains safe for use.