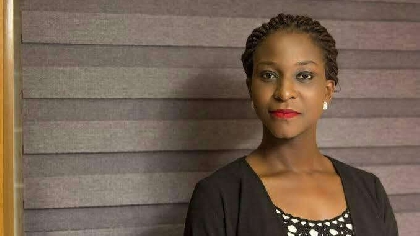 A report by the Lagos State Domestic and Sexual Violence Response Team has revealed that 1,617 cases of sexual assault were recorded in the first half of the year.
In the report, 1,125 victims were female while 194 were male. And for children, a total of 288 cases were reported, of which 193 were girls and 95 were boys.
The coordinator of the response team Titilola Vivour-Adeniyi, says the findings show the need to intensify advocacy in areas with higher trends.
The analysis also revealed that among the 20 local government areas in Lagos State, the highest number of cases was reported in Alimosho, Ikeja, Kosofe, Ikorodu, Oshodi-Isolo and Ifako-Ijaiye.
Vivour Adeniyi urged the public to use Lagos State's DSVRT toll-free 24/7 helpline 08000333333 to report cases.