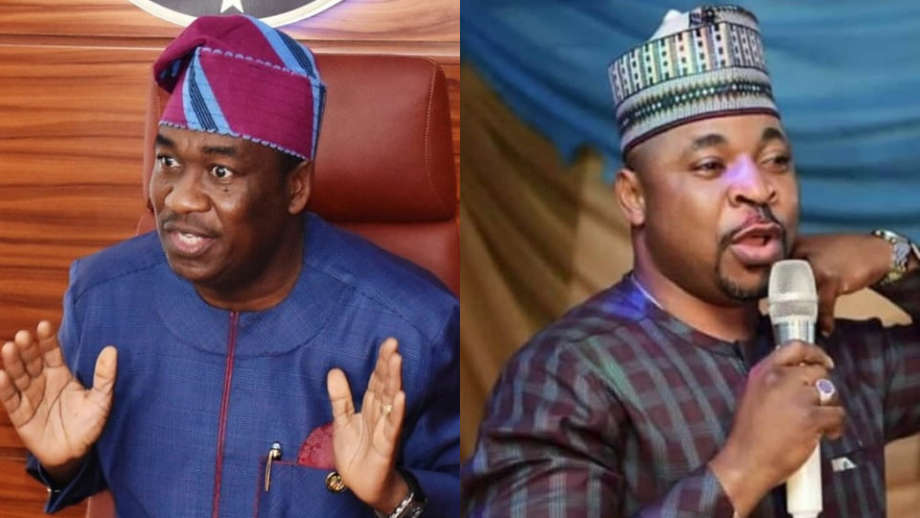 The chairman of Lagos Parks and Garages, Musiliu Akinsanya (aka MC Oluomo), should "pay" if he "broke the law" during the election, according to Lagos State deputy governor, Obafemi Hamzat.
A video of Akinsanya, saying that Igbo people who would not vote for the All Progressives Congress (APC) should stay at home, went viral on the eve of the governorship elections.
MC Oluomo later recanted his comment, saying it was a playful remark to his friend, "Iya Chukwudi", and that he wasn't referring to Igbos in Lagos.
Reacting to the situation, Hamzat believes that justice should be served if the law was violated.
"In the case of MC Oluomo, he has come out to say that he was referring to one Mama Chinedu or something. And there is a video of the woman saying he was talking to her and MC has been her customer for years," he said.
"So I do not know the facts. But people should re-examine the facts and if he had truly broken the law, then of course, he must pay for it."