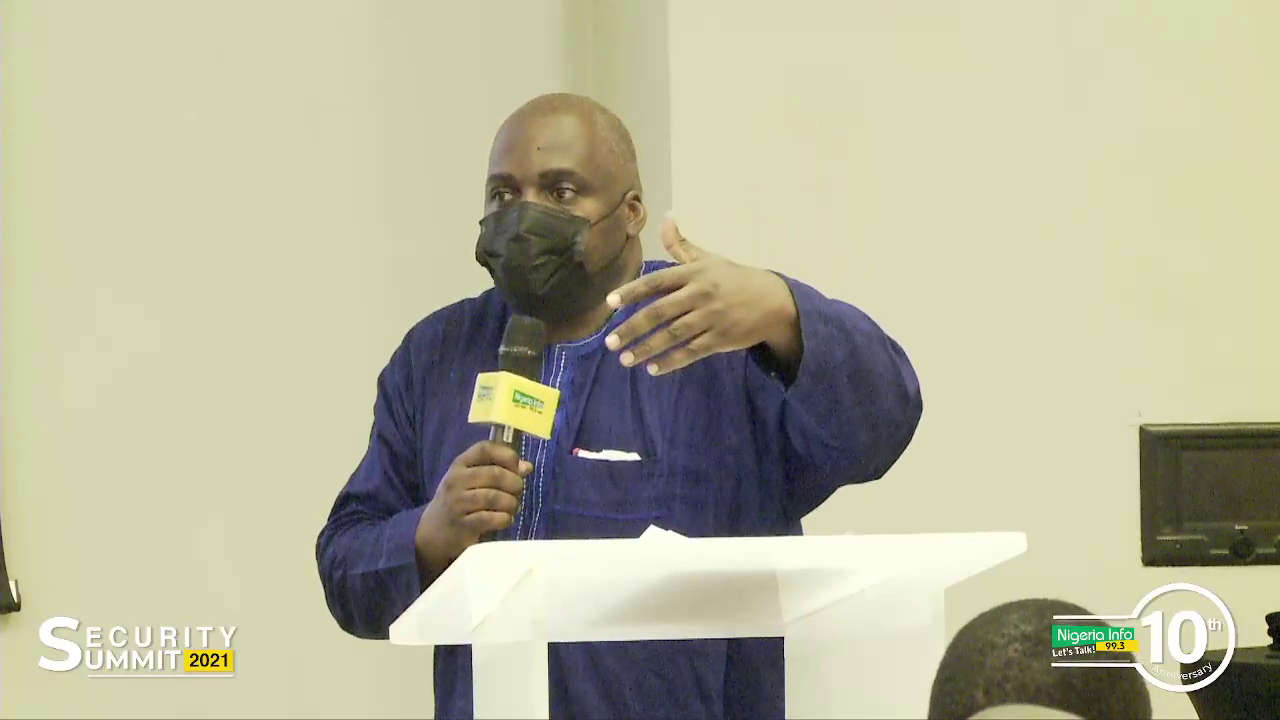 Data and policy analyst, Rotimi Sankore says governments will be a lot more proactive if they pay attention to data and demographics.
Sankore, who was speaking at Nigeria Info's Security Summit, revealed that 'in the core states where extremism was picking up, only seventeen percent of males had access to primary and secondary education.'
He insists the issue of insecurity and extremism is intertwined with the lack of education for the youths in the region.
According to him, 'no amount of military can solve the issue of underdevelopment and poor education' except the federal, state, and local governments become rather proactive in their policy formulation and implementation.