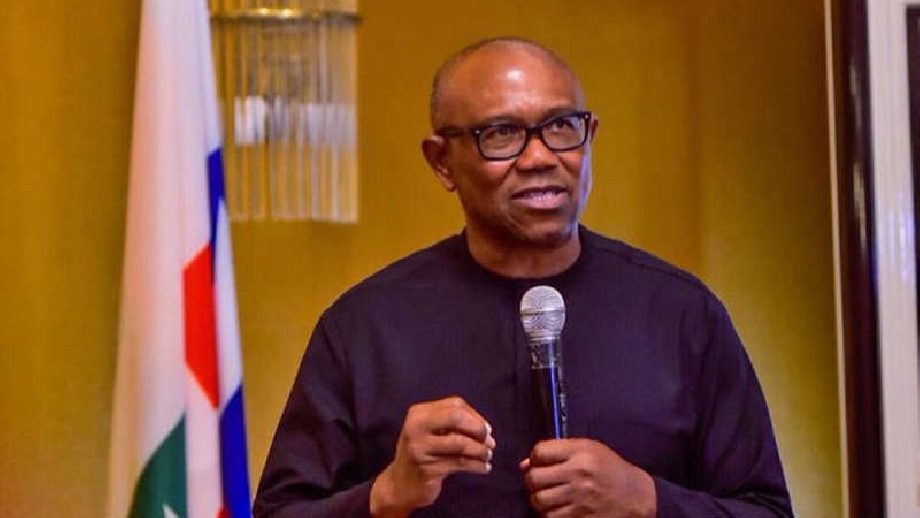 The presidential candidate of the Labour Party, Peter Obi is calling on the Independence National Electoral Commission (INEC) to ensure a smooth process of registering Nigerians ahead of the 2023 general election.
The former Governor of Anambra State made the call via his official Twitter handle.
''I respectfully call on INEC to facilitate speedy registration of Nigerians to enable them exercise their voting rights,'' Obi tweeted.
According to him, he has received reports insinuating that the process of voters' registration especially in the South East is complicated.
''Information reaching me indicate that voter registration across Nigeria, more so in the South East, is dogged by inertia & bureaucratic bottlenecks," the Labour Party candidate added.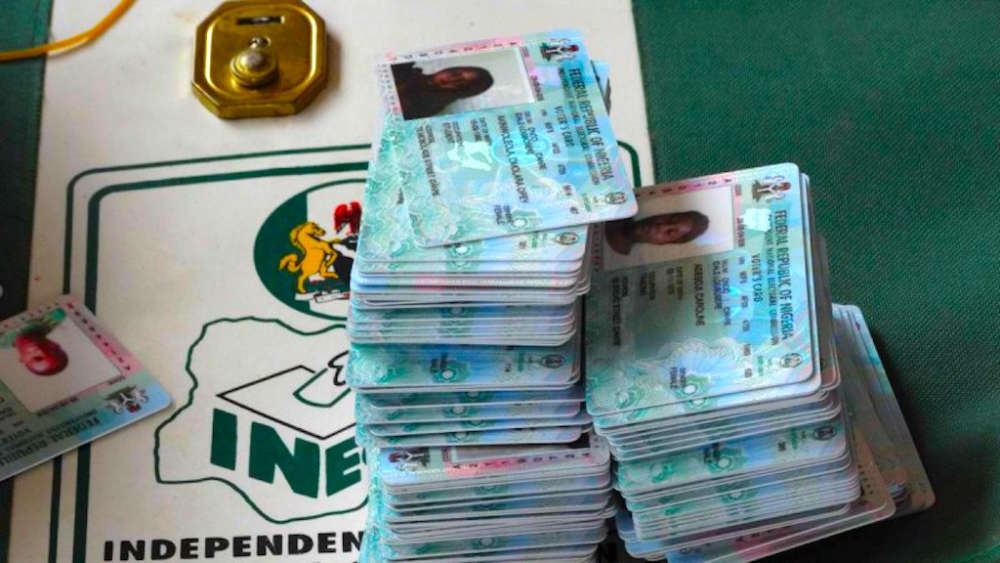 Meanwhile, in Lagos State, there were reports that suspected thugs attacked some traders registering for their Permanent Voter Cards (PVCs) around Alaba International Trade Fair.
However, the Police Public Relations Officer in the state, Benjamin Hundeyin says the attack on Alaba wasn't targeted at the Igbos.
He disclosed this in a series of threads via his official Twitter handle.
First, this wasn't about Igbos. These are the true facts behind the trending videos. The entire Alaba International Market decided to close the market today to enable the traders register for their PVCs. A phased closure would have been better. Consequently, the Ojo Local… https://t.co/JaCafkQ1ez

— SP Benjamin Hundeyin (@BenHundeyin) June 9, 2022
According to him, the venue was besieged by a mammoth crowd.
''The situation was made worse by the fact that only one registration terminal was working. One of the people who came for registration made trouble and was challenged by those around,'' he explained
He insists that giving the incident an ''ethnic colouration would not help matters.''
The Lagos State Police Command PRO noted that Normalcy has since returned to the area and assured residents that the Divisional Police Officer there is fully in charge of the security situation.
In Anambra, South Eastern Nigeria, voters are alleging what they describe as ''technical disenfranchisement'' against the Southeast region by the INEC
The citizens want INEC to create additional registration centres to cater for the high number of people turning up for the ongoing CVR exercise.
''We're calling on all those concerned to send more devices in the South East to capture a lot of South Easterners who indeed want to register and obtain their PVCs." One of the voters told our correspondent.
Additional reporting by Kenechukwu Ofomah.