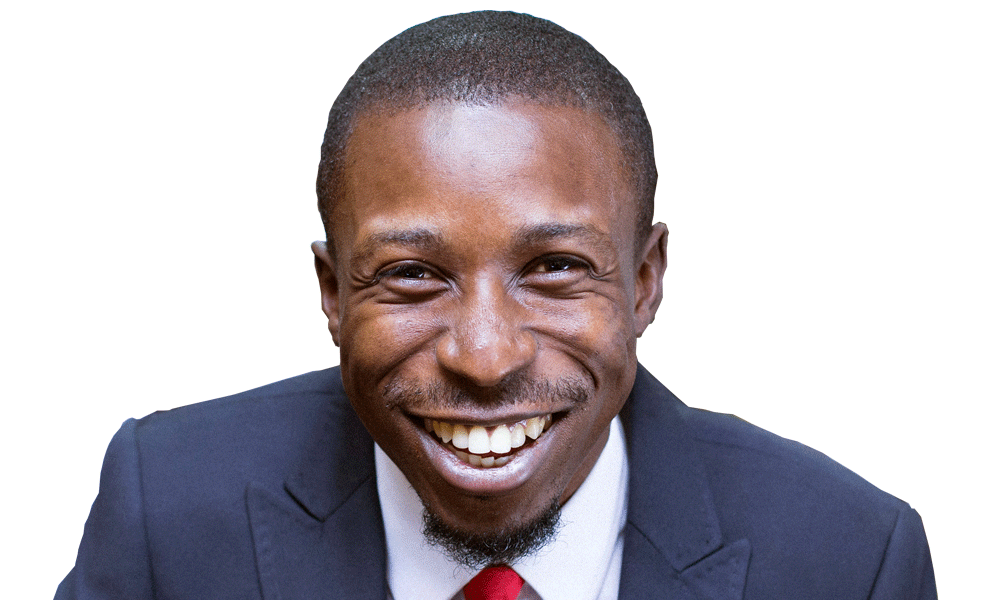 Femi D. Amele is a multi-award-winning broadcast journalist, the host of Morning Crossfire on Nigeria Info FM Abuja. His journalism experience spans 10 years across Prints include 234next; NTA on TV and as worked as On-Air personality/Head of sports at Cool FM, Wazobia FM Kano brands; also, as a Head of Station at Amplified Radio; Director of Broadcast (News & Programs) and Operations Manager at Jay FM Jos.
A graduate of electronics engineering and holds qualifications from International Business Management Institute, Berlin on Strategic Management and a certification in Global Diplomacy - Diplomacy in the modern world from University of London. A certified Operation Management Strategist with Metropolitan School of Business and Management, United Kingdom. He received an Honorary Doctorate in Conflict Management and Development from YELI International in 2019.
Femi D broadcast style has been described as 'unscripted, unvarnished, thought provoking and decisive' as with Rush Limbaugh. He is described as a broadcaster with "cultured intelligence" with an ability to extract difficult answers from political and current affairs interviews in a respected fashionable energy. As a versatile broadcaster, he is an active news reader, voice over artist, anchor & producer for political shows and sports host. His works extends as a multimedia journalist as columnist and documentary film maker for EU projects. He consults as a digital content strategist and teaches broadcasting and strategic management.
He is listed as among the top 100 most influential media personalities for 2020 by YNaija. An Ambassador for Change and Advocacy of Human Rights (CAPH, 2018); Best On-Air Personality - Nigeria Broadcasters Merit Awards 2016; Winner and National Dream Personality Award 2016; Guardian, Beacon of Literacy Award 2015; Economic Power Award 2015; Best Director, HD Film Academy Script to Screen 2014 Awards.
He is an incisive Barcelona football club fan that enjoys swimming and reading a lot.