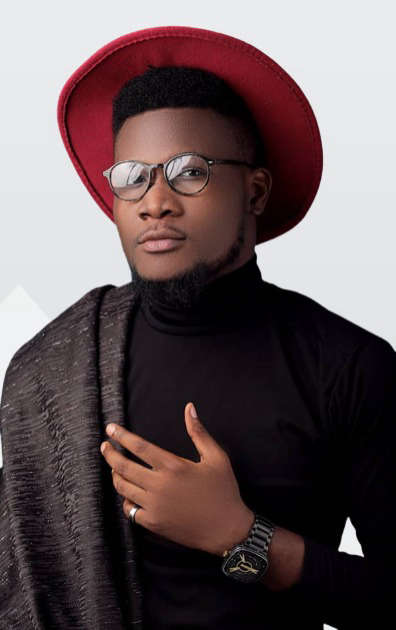 Anthony Devoyce is a broadcast journalist, sports commentator and voice over Artist with foremost sports team Femi and the gang of Nigeriainfo FM, Lagos Nigeria.
Anthony Devoyce is renowned for his football Commentary and presentation abilities on Nigeriainfo and other sport events in Nigeria. He is also listed as top 100 voices by African Podcasters and Voice over artists. He is also the Founder students media Personalities Nigeria/ Vocal Masterminds college, a virtual class to help people become better speakers.
Before joining Nigeriainfo FM he previously worked at Petals FM 102.3 and 32fm 94.9 Ibadan as a versatile On air Personality with Sports presentation and football commentary at the center
He has covered international sports tournament such as the FIFA world cup 2018 as commentator on 32fm Ibadan, The Euros 2020, African cup of nations, Women Africa cup of nations, the Olympics, Premier league, Laliga, amongst many others.
He obtained a Bachelor's degree from the Premier university of Ibadan Nigeria
He currently anchors and co-anchors Nigeriainfo Flagship sports broadcast Football Frenzy on Saturdays and Sundays between 12pm -9pm, Game on broadcast, 7pm to 10pm every weekday and Sports drive 7.00am to 7.30am weekdays.
The official Twitter handle he tweets with is @devoyce007