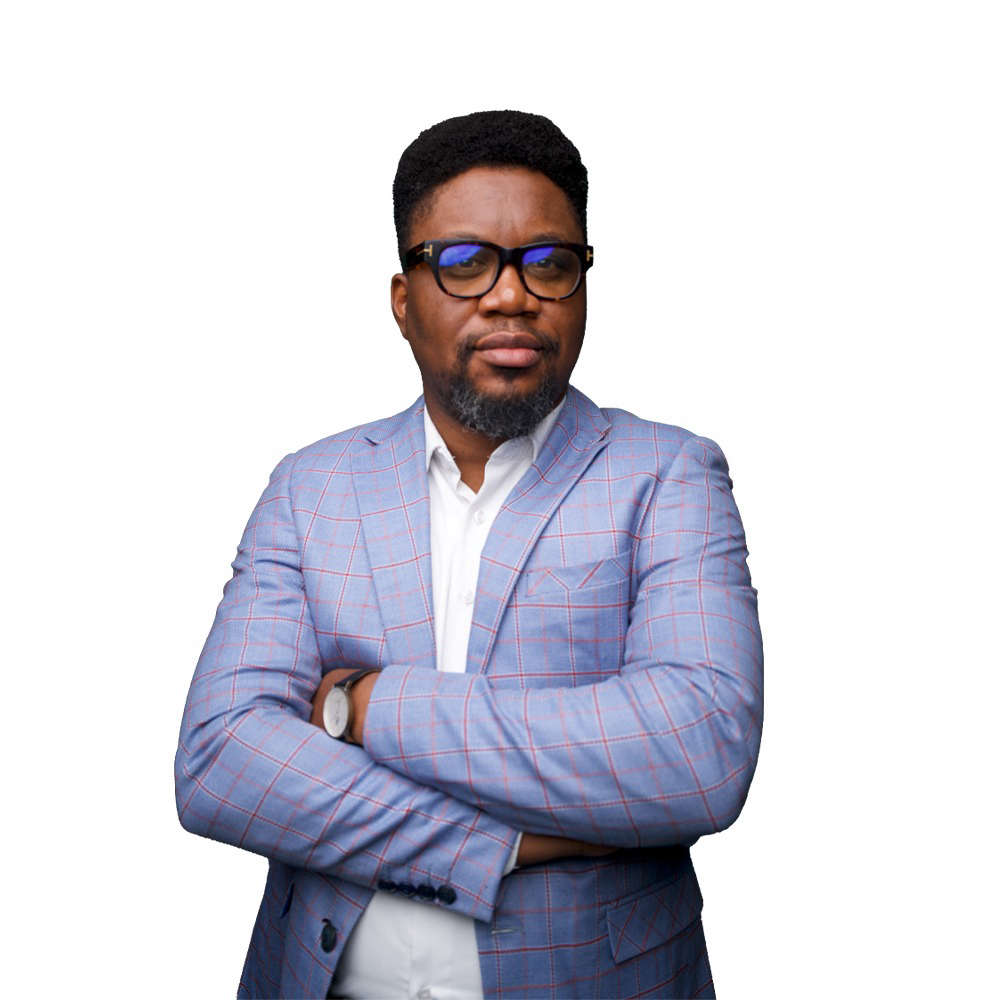 Kofi Bartels is an award-winning Broadcast Journalist, Media Practitioner and Communication Professional based in Lagos, Nigeria. He has extensive experience in a wide range of areas in journalism and broadcast media, most prominently being part of the founding team of Nigeria's first and foremost talk radio station Nigeria Info FM, in Port Harcourt, Rivers State, where he held sway for eight years and became the number one morning radio host in the city/state.
He has won numerous awards of excellence and has been named in top lists for his work, one of such being the #YNaija100 list of hundred most influential media personalities curating culture and shaping conversations in Nigeria. He began his media career in 2007 and has experience in various aspects of the industry ranging from television programming to news, radio, print and new media.
Kofi Bartels been recognized by international organizations like Amnesty International for his
work in using the media as a tool for human rights and social justice in Nigeria. He also received mentions from members of the United States Congress regarding press freedom in Nigeria, in particular a letter on press freedom by Robert Menendez, a United States Senator and Josh Gottheimer, Member of Congress. He has interviewed persons from various strata of the Nigerian society and the international community.
Kofi also devotes his time to charitable drives through his not-for-profit organisation 'GenerationNOW' which empowers young people to achieve their dreams.