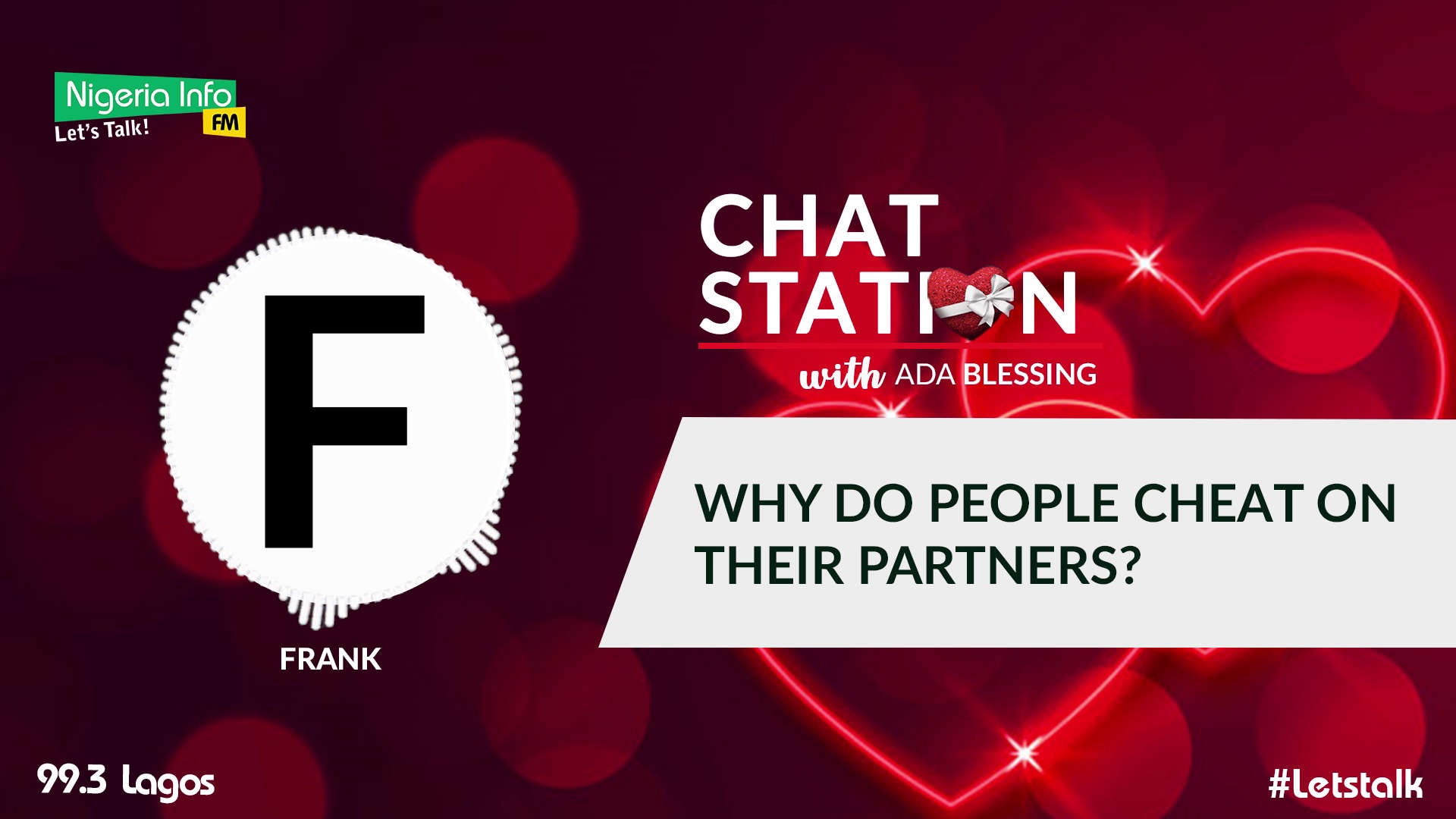 This is certainly not the usual reason you would expect but here we go.
This caller Frank, who happens to be a truck driver, says his reason for cheating on his wife is because he "travels a lot and sees many women."
Frank stated this during a call on Nigeria Info's Chat Station.
"When I travel, at least I can have some fun," he said,
There's a twist! Frank however revealed that despite his 'sexual journeys', he is scared of 'sleeping with another man's wife.'
Listen to his explanation...