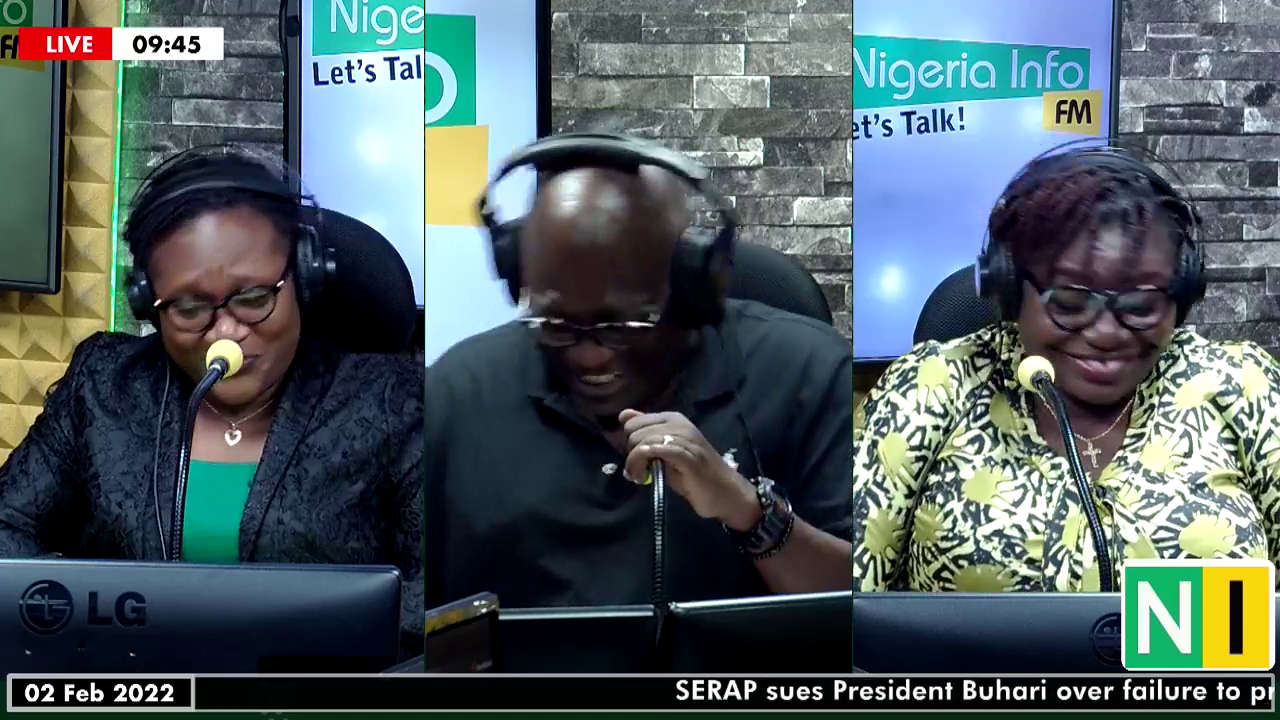 Public displays of affection, otherwise known as PDA, can be explained as when a couple publicly kisses, hugs, or shows any sign of physical touch to an uncomfortable amount; almost like no one else is there.
This seems like a cute way to show your romance to your partner, right? So why are men believed to be less into it?.
Well, Jimi Disu has a theory that he shared on Dear Bunmi edition of Daily Digest.
According to Disu, PDA is difficult for most men because "there is probably someone(another woman) close by that he has lied to" about his relationship status.
He buttressed his point by sharing a very hilarious personal story. Watch below>>>