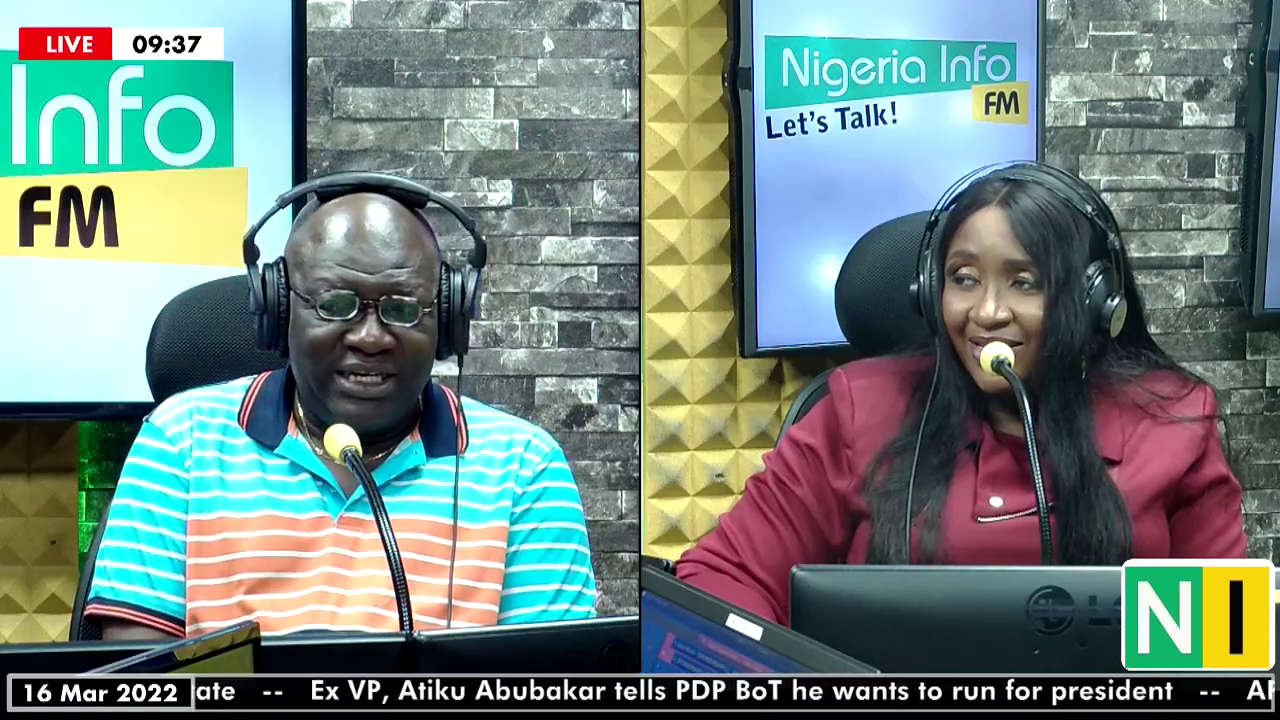 Daily Digest host, Jimi Disu and Jumoke Fashanu, this week's guest on Dear Bunmi, discussed Funsho's dilemma in depth.
Funsho is in a serious relationship with his Christian girlfriend, who does not engage in premarital sex.
According to him, she is insistent that it goes against the bible and this upsets him.
Funsho doesn't understand why things are different with her, since he has seen other unmarried Christian couples doing well despite engaging in pre-marital sex.
Jimi Disu and his guest, Jumoke Fashanu, believe there is something institutional wrong with their relationship. In the video below, they explain why.