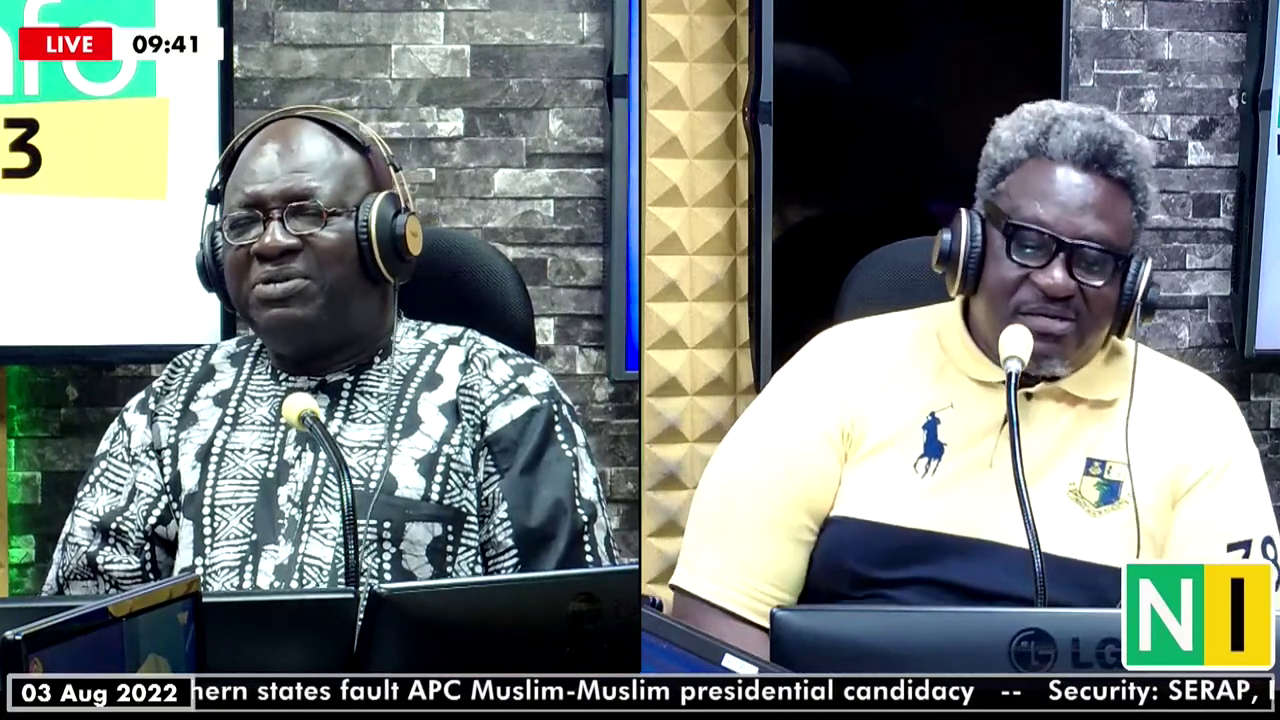 27-year-old Detola is determined to revive his fading relationship. He decided to take his girlfriend to a surprise dinner, but he had no idea what he was in for.
Without notice, he turned up at his girlfriend's apartment to take her out, but what he encountered almost knocked him out.
He found his girlfirend in bed, having sex with another man.
His agony mail partly reads "There were also noises from the bedroom. When I opened the door, I was faced with the average man's worst nightmare – my lover and another man wrapped up in each other's arms – they didn't even see me! I slammed the door, ran out and drove off in tears. I felt like I'd been kicked in the stomach."
Despite not hearing from her for two days, she later rang and invited him for dinner. An invitation he obliged.
Upon his arrival, she prepared his favourite meal and apologized for her infidelity, after which they had sex and everything felt normal again.
Although he wants to look past it, his friends believe he would be making a huge mistake by continuing the relationship.
On Daily Digest, Jimi Disu alongside Segun Agbede and Onyinyechie tabled Detola's matter. Jimi Disu thinks he should stay in that relationship. Agbede differs plus there were other thoughts from even callers.
Watch their explanation below>>>