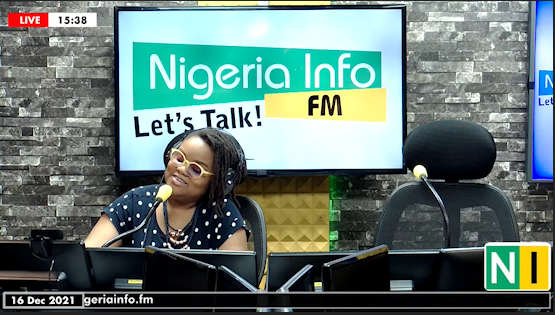 The recent decision of the Federal Government to increase, by 20 percent, the salary of police personnel in the country has been met with mixed reactions by Nigerians.
Some callers, who spoke to Sandra Ezekwesili on Nigeria Info's Hard Facts insist that an increase in the salary of officers of the Nigeria Police Force(NPF) will not in any way curtail the desire of some officers to extort Nigerians.
Steve, a caller is of the opinion that the Federal Government should pay a lot more attention to the daily welfare and living conditions of police personnel as against just increasing their salaries alone.
On her part, Alex wants the Federal Government should not just increase salaries but also ensure that henceforth, 'only well educated Nigerians are allowed into the force.