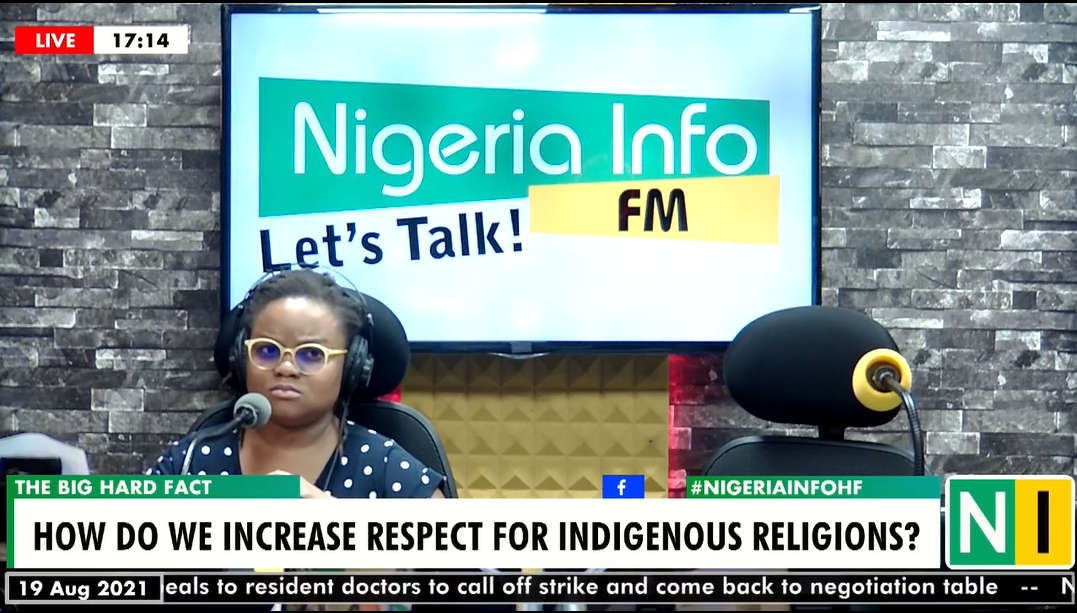 If colonization did not happen, Africans would majorly still be into their traditional way of worship.
That's the position of Babatunde Abdulsalam, an ancestral worship enthusiast.
Babatunde while speaking on Nigeria Info's Hard Facts said the colonialists replaced the African traditional knowledge and religion with something else.
According to him, this separated Africans from their ancestral religion and worship.
This he said led to a generation of Africans who "practically don't know anything about their ancestors."