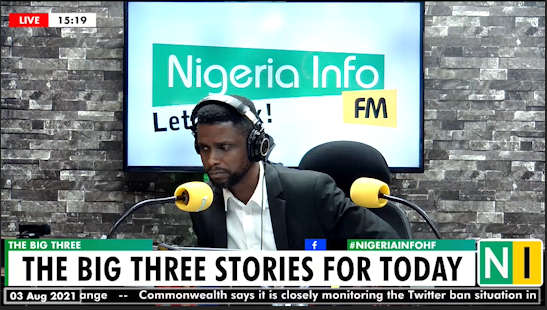 President, National Association of Resident Doctors (NARD), Uyilawa Okhuaihesuyi, says it is rather obvious the priority of Nigeria as health workers are paid 5,000 naira as Hazard Allowance as against the 1.2 million naira Hardship Allowance for senators.
According to Okhuaihesuyi, "you cannot go to any hospital in Nigeria that is complete with equipment that meets international standards."
This he says is the reason behind the frequent medical trips embarked upon by the political class.
Watch the full explanation below>>>